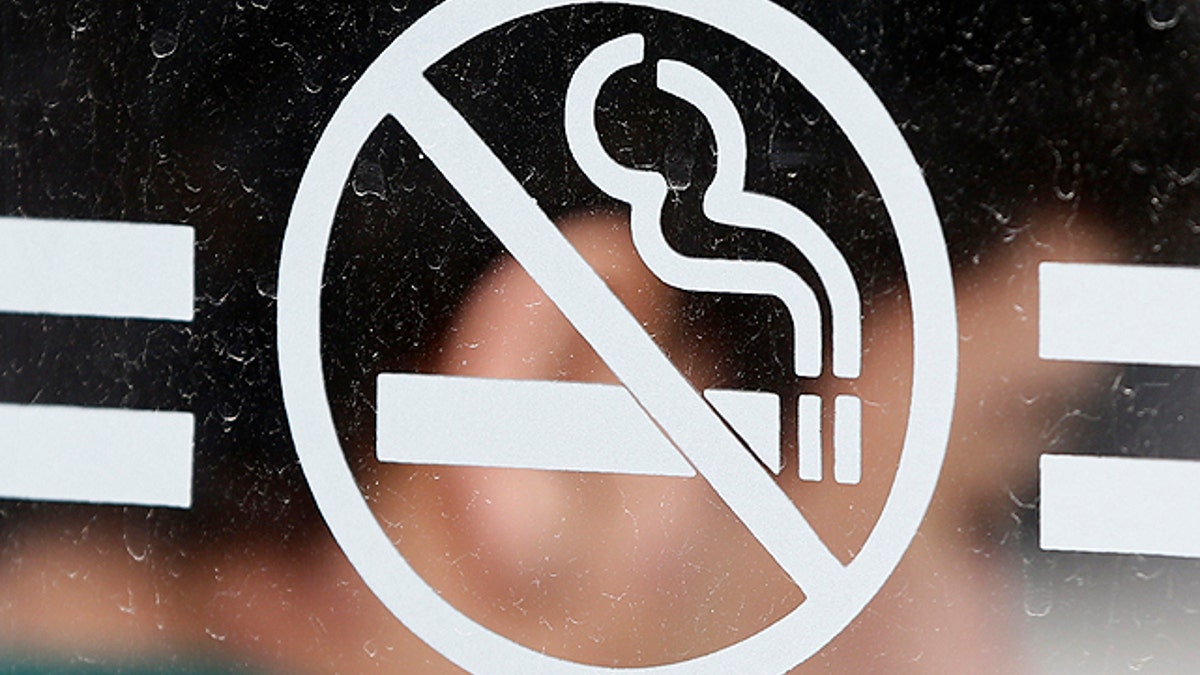 LONDON – Lawmakers in the lower house of parliament are expected to vote to ban branding on cigarette packs by a large margin later on Wednesday, a move that would force manufacturers to adopt plain packets in England by 2016.
The measure, aimed at improving public health and cutting the number of child smokers, is likely to crimp tobacco firms' profits and would emulate Australia, which two years ago enacted a law forcing cigarettes to be sold in plain olive green packaging with images showing the damaging effects of smoking.
Lawmakers are expected to vote according to their consciences rather than under party political instruction, and a significant minority of parliamentarians from Prime Minister David Cameron's Conservative Party is likely to try but fail to derail the measure.
Lawmakers will not debate the matter, which has already been the subject of years of lobbying and consultations.
The new rules would initially take effect in England only, though the Welsh government has said it will follow suit and Northern Ireland and Scotland are considering a similar step.
Tobacco firms have fiercely resisted the new law, saying plain packs infringe on intellectual property rights covering brands and will only increase counterfeiting and smuggling.