Parents: Surgeon Operated on Wrong Eye of Washington Boy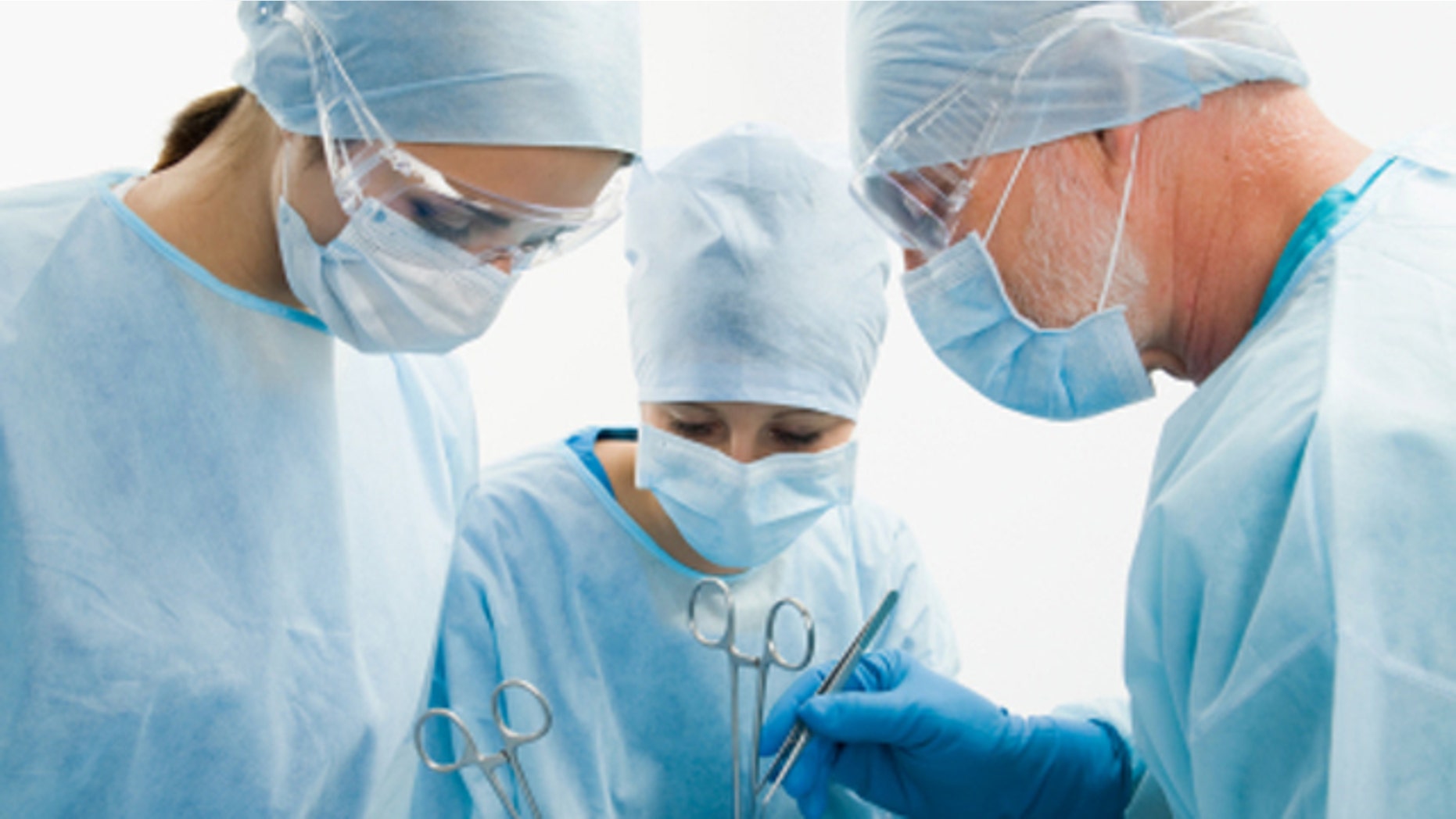 A Washington couple was considering Tuesday whether to sue a surgeon they accuse of mistakenly operating on their son's left eye during a procedure to stop his right eye from wandering, KATU-TV reported.
Dale Matlock and Tasha Gaul, the parents of 4-year-old Jesse Matlock, said the surgeon admitted the error following the operation last Wednesday in Portland, Ore.
"My husband and I were in awe, we were like 'Can you repeat that again?'" Gaul said. "She said, 'Frankly, I lost sense of direction, and didn't realize I had operated on the wrong eye until I was done operating on the eye.'"
The Vancouver, Wash., boy is now suffering the same problem in his left eye that the operation was meant to correct in his right eye, his mother said.
"I have not noticed any improvement in the right eye and as far as I can tell the left is now wandering," she said.
The surgeon, Dr. Shawn Goodman, was not available for comment and did not return messages, KATU reported.
"Something went wrong with their checklist," Dale Matlock told the television station. "They came in and circled his eye, for which eye they were going to operate on. Then [Dr. Goodman] proceeded with the left, the wrong eye."
The surgery was carried out at Legacy Emanuel Medical Center in Portland, where Goodman performs operations but in not an employee. The hospital is investigating the claims.
"Our hope is to never have it happen again in any of our hospitals," hospital CEO Dr. Lori Morgan said.
Jesse's parents have hired a lawyer and are considering a malpractice lawsuit, KATU reported.