Parents sue over autistic son's drowning death at amusement park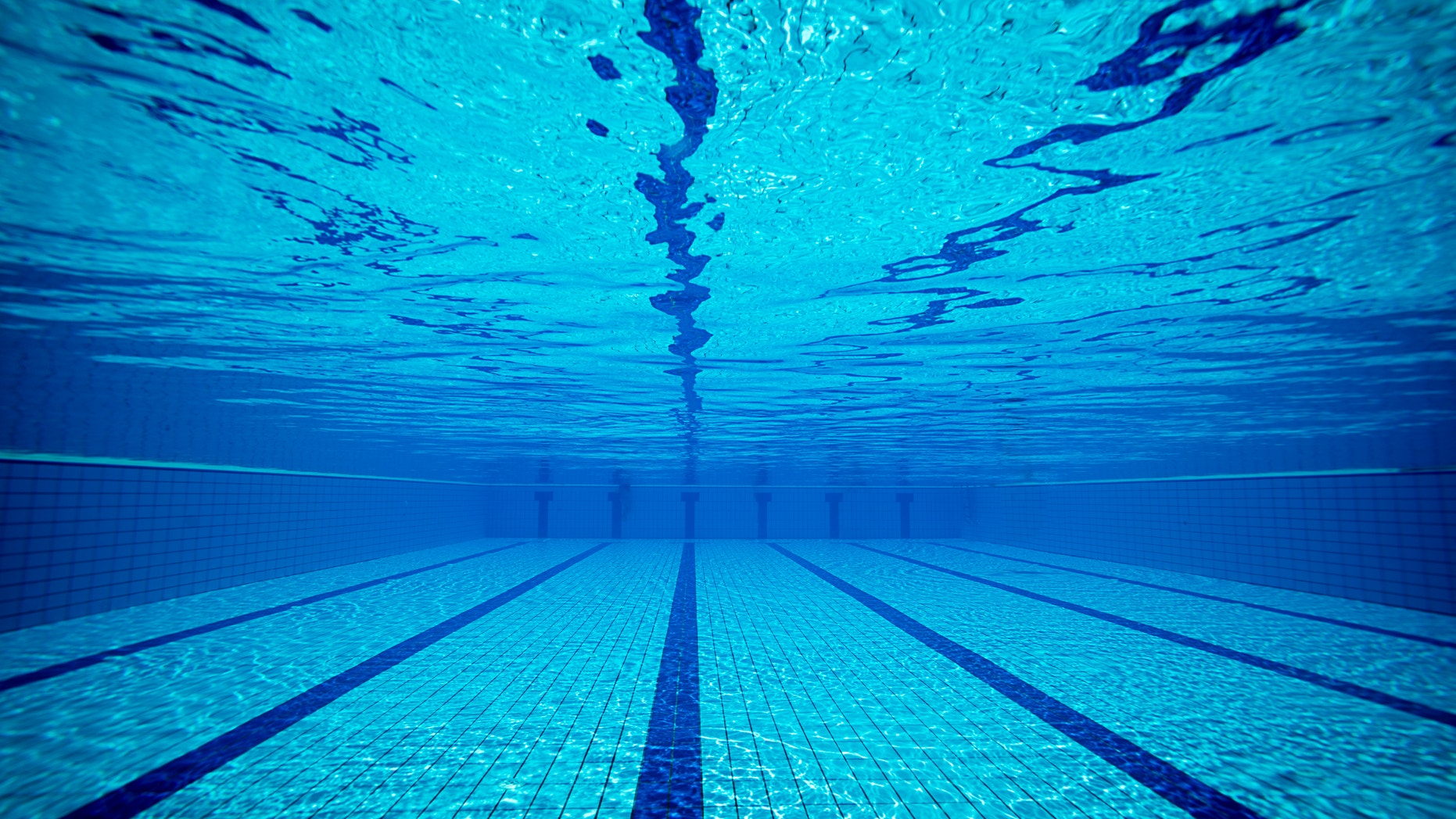 A Pennsylvania family whose autistic son drowned at a popular amusement park last summer is suing, claiming that the staff was unprepared and slow to respond to the emergency.
In their wrongful death lawsuit, Mohamad and Fadma Boudriss, whose son Yassin was found floating in three feet of water at Knoebels Amusement Resort, claim an individual was performing CPR and requested an automated external defibrillator (AED) three times, but none was provided, WITF reported.
Yassin was pronounced dead at a nearby hospital, with a county coroner ruling the cause of death to be drowning with autism a contributing factor, WITF reported. Montour County Coroner Scott Lynn said the boy showed no signs of distress, but that he should have been able to stand in the three feet of water.
At the time, Knoebels released a statement on its Facebook page indicating that a lifeguard had discovered Yassin unresponsive and administered CPR.
'ALARMING' RAT LUNGWORM PARASITE SPREADING THROUGH FLORIDA, RESEARCHERS WARN
"A young boy was found unresponsive by a lifeguard who immediately initiated emergency care," the statement read, in part, according to PEOPLE. "The Knoebel family and team members had been hoping and praying for the best possible outcome, but are saddened to have learned from local authorities that the young boy has passed away. Please join us in keeping the boy's family in your prayers."
However, the lawsuit claims lifeguards were not properly trained or supervised and failed to observe patrons in the pool. It also claims no lifeguards assisted in resuscitation efforts. The family is seeking over $50,000 in damages, WITF reported.
A park spokesman declined to comment on the case, according to PennLive.com.