Parents are building a Texas neighborhood just for autistic adults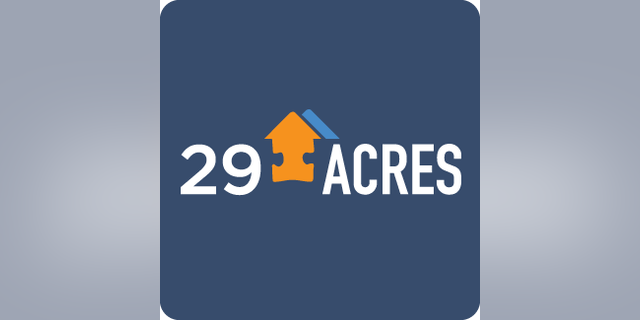 NEWYou can now listen to Fox News articles!
For years, the parents of a boy on the high-needs end of the autism spectrum have been brainstorming what to do when he enters adulthood. When he was a pre-teen, they hit on the idea of a housing complex designed specifically for adults with autism, and now that he's 19, they are about to break ground on their dream.
Debra Caudy, a retired medical oncologist, and her husband Clay Heighten, a retired emergency doctor and founder of a real estate management company, invested $745,000 in 2015 to purchase 29 acres of rolling meadows and woods in Cross Roads, Texas, a suburb of Dallas, and have created the nonprofit 29 Acres as they seek to reach their fundraising goal of $12 million, reports WFAA.
"We couldn't find anything, so we just decided to do it ourselves," Caudy tells the Dallas Morning News. With so many young adults like their son, she adds, "The need is enormous." Some estimates put half a million students with autism entering adulthood in the next decade.
With 200 staff, the complex will include 15 homes, a community center, a "transitional" academy that teaches life and work skills to those who might be able to live independently, a bus stop, and easy access to ride-sharing for residents needing to shop, get to work, etc.
The first residents are expected to move in next year. Caudy hopes her idea will prove successful in Texas and throughout the world. "This is just the beginning," she says.
(This form of autism strikes fast and can result in "sharp reversals.")
This article originally appeared on Newser: Parents Building a Neighborhood Just for Autistic Adults