Panicked woman met by snoring 911 dispatcher after husband's collapse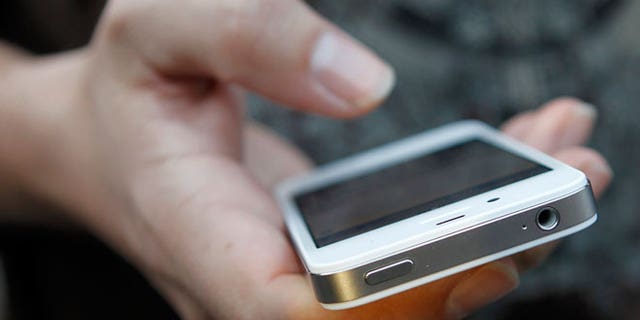 A panicked woman whose husband was unable to breathe was met by a snoring Washington dispatcher when she called 911.
The frantic woman was put through to the dispatcher after her husband began to turn blue at their home in Montgomery County on April 4.
The recording of her 911 call reveals her getting more desperate as she repeatedly says "hello," but receives no reply from the slumbering worker.
A second dispatcher was forced to intervene and give her first aid advice as the snores can be heard getting louder. It got so loud, the second dispatcher asked the woman if the noise was coming from her husband.
Eventually the worker woke up and asked for the caller's address, unaware she had been on the call for more than six minutes.
Montgomery County Assistant Fire Chief Scott Graham told WRC-TV, "The employee was immediately removed from the floor by his supervisor that night and placed on administrative leave with pay pending the inquiry."
He said the dispatcher was an experienced uniformed firefighter who was 17 hours into a 24-hour overtime shift.
Fortunately, the patient was transported to the hospital and did not suffer any "adverse effects as a result of the call," Graham added.