Painkiller fentanyl causing multiple deaths in California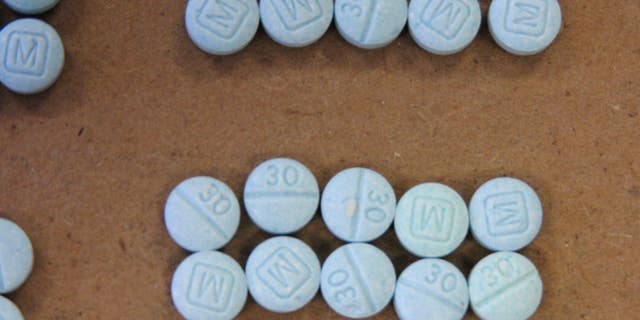 Seven people have died—and nearly two dozen others have been hospitalized—in California's Sacramento County after overdosing on fentanyl, reports CBS Sacramento. Fentanyl is a painkiller much stronger than morphine and can produce a euphoric high, reports the Los Angeles Times.
According to the Sacramento Bee, it's been causing deaths on the East Coast, but this appears to be its first appearance in Northern California. "We hoped it would never come here," one San Francisco-based DEA agent says.
"But it was only a matter of time." Fentanyl is often disguised as other drugs, and the California victims likely thought they were taking the prescription painkiller Norco, KCRA reports.
The federal government is calling fentanyl a "serious health threat," and the DEA is investigating the overdoses in Sacramento County. "I've never seen a substance like this," an addiction specialist of 20 years tells KCRA. Fentanyl can be fatal within minutes, and the victims—who were in their 20s through 50s and purchased it on the street—may never have known they were taking it. "It is very worrisome when you hear the stories of people taking one or two pills and suddenly they collapse," a public health officer tells KCRA.
(Heroin laced with fentanyl was believed to be responsible for 74 overdoses in 72 hours last October in Chicago.)
This article originally appeared on Newser: Super-Strong Painkiller Kills 7 in Northern California
More From Newser