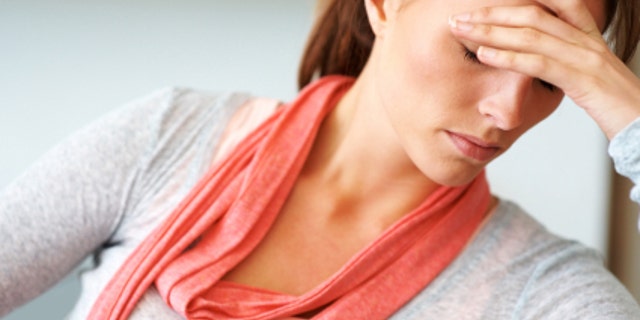 This month I have been overloaded with getting myself out there to talk about the importance of early detection, as well as how vital it is to know where your money is going when you donate to a charity.
The Noreen Fraser Foundation posts on our website the research we are funding. We give follow-up analysis and information on the progress of the work. I feel this is crucial.
I have spent the last three days in bed, recovering from overdoing it. I believe I am dehydrated, so I went UCLA to get an infusion of fluids, which I plan to do again tomorrow. The hardest thing for me to accept that I can no longer do what I used to do. Because I do not self-monitor, about every three months I have this problem and go on bed rest, as I am doing now.
I invite you again to visit noreenfraserfoundation.org to buy the Stella & Dot "HOPE" bracelet. It's the perfect, feel-good gift for birthdays or Christmas. Please take a look at it and remember that 100 percent of the money from these bracelets goes directly to fund cancer research.
Don't forget to "like" us on Facebook!