Over-the-counter laxatives can be deadly, FDA warns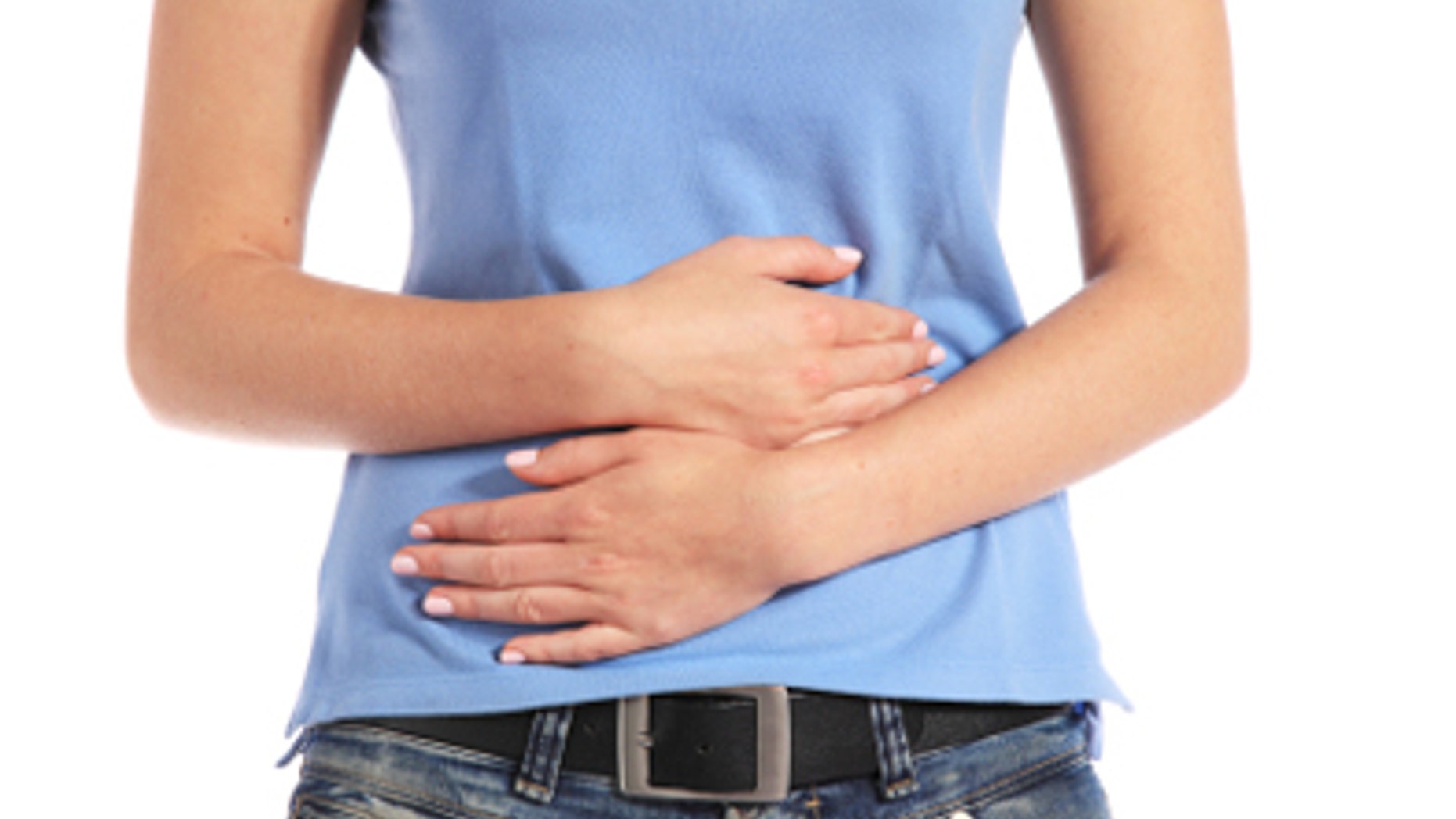 You may want to think twice before taking an over-the-counter (OTC) laxative.
According to a press release from the U.S. Food and Drug Administration (FDA), OTC laxatives are potentially dangerous if consumers don't follow dosing instructions or warnings. The FDA said it has received reports of 13 deaths related to laxative use, in addition to reports of serious side effects.
The Drug Facts label for sodium phosphate laxatives instructs people to take a single dose, once a day, for no more than three days. People should not take another dose if they do not have a bowel movement after their initial dose.
The FDA also issued a new warning to adults over 55 and adults and children with kidney disease, heart problems or dehydration. These groups should consult with a health care professional before using laxative products, as they may be at increased risk for harmful side effects.