Over 40 treated for rabies after being exposed to bats at Utah high schools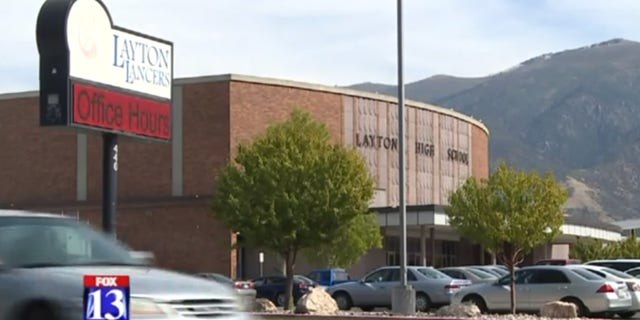 At least 41 people are receiving treatment for rabies after being exposed to bats near two Salt Lake City-area high schools. Officials urged anyone who has had contact with a bat to come forward, as rabies has the potential to be fatal, Fox 13 Now reported.
"Once you show symptoms [for rabies], it is almost 100 percent fatal," Dave Spence, the Davis County Health Department deputy director, said. "That's why it's taken so seriously."
A spokesman for West High School, which is located along a migratory path for the mammals, confirmed that there are reports of a student being scratched by a bat. It is not possible to determine whether a bat has rabies based on sight. The spokesman did not clarify if it the alleged victim was a student or staff member, The Salt Lake Tribune reported. At Layton High, located about 20 miles away, officials were forced to close the auditorium after discovering a massive bat colony in the attic.
FLORIDA STUDENT DIES HOURS AFTER VISITING SCHOOL HEALTH CLINIC
Spence said the department has received reports of students holding the animals, or disturbing them, which is against the law. Officials have since sent around a flyer highlighting the importance of beginning treatment as soon as possible.
The treatment includes five shots over a 14-day period, and should be given immediately after exposure, health officials told Fox 13 Now. Earliest symptoms are similar to other illnesses and include fever, headache, weakness or discomfort. As it progresses, rabies may cause insomnia, anxiety, confusion, slight or patial paralysis, excitation, hallucinations, agitation, difficult swallowing or fear of water. Death usually occurs within days of the onset of symptoms.
According to the Centers for Disease Control and Prevention (CDC), rabid bats have been detected in all 49 continental states. Transmission can occur from unrecognizable bites, and officials discourage any human or domestic animal contact with them.