Optimism is good for your heart, study finds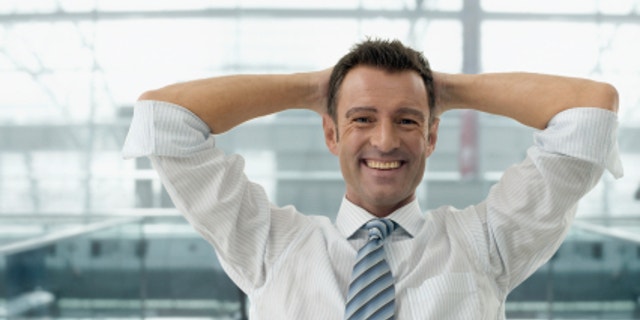 Feeling gloomy about life, the universe, and everything? Then take note of a new study that links optimism to heart health and a handful of other health positives, EurekAlert reports.
Analyzing data on more than 5,100 adults, researchers found that the most optimistic are twice as likely to be "in ideal cardiovascular health compared to their more pessimistic counterparts," says lead author Rosalba Hernandez.
"This association remains significant, even after adjusting for socio-demographic characteristics and poor mental health." Optimists were found to have better total cholesterol levels, blood sugar levels, and body-mass indexes, and to get more physical activity.
"It's an incentive to try to be optimistic," CBS New York quotes a physician as saying. That's "oftentimes difficult in the times we live in, in the world we live in and the sad news all the time," the physician goes on.
"But if you knew that you could actually save your life, I think that's a pretty good prescription." Published in Health Behavior and Policy Review, the paper looks at 11 years of data on people aged 45 to 84 across six US regions.
They were assessed every 18 months to two years by seven health metrics (including blood pressure, BMI, and dietary intake) and filled out surveys about their optimism and physical and mental health.
It's likely the first study linking heart health and optimism in the general population, although a 2012 Harvard study did connect overall happiness with cardiovascular health, the New York Times reported at the time.
(Another study finds that those who feel younger than their age will live longer.)
This article originally appeared on Newser: Optimism Good for Your Heart
More From Newser