One-third of millennials brush teeth just once a day, study shows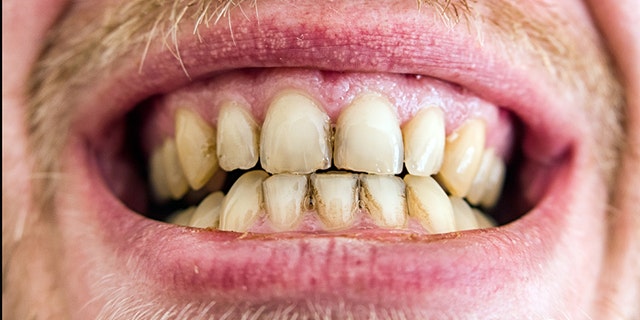 Millennials may be successful in many ways, but they are failing when it comes to cleaning their teeth, a new study shows.
Research commissioned by Hello Products, an oral care start-up, found that only 30 percent brush their teeth just once a day. Of the 2,000 Americans surveyed, the average person had gone more than two days at a time without brushing their teeth at least once a day.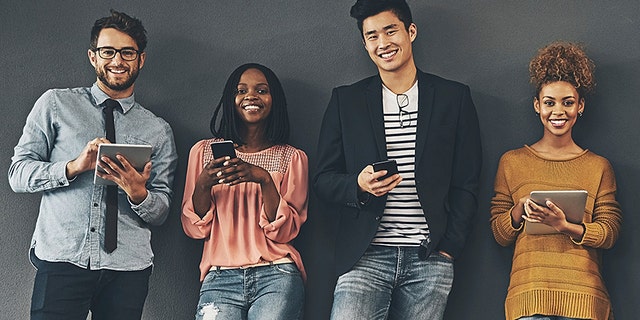 "While most of us know that professional dental care is important for our overall health, visiting the dentist can still be a nerve-wracking experience for some," said Craig Dubitsky, founder of Hello Products, to SWNS.
HOW MUCH DENTAL CARE IS TOO MUCH?
Of the group, 62 percent said were too afraid to visit the dentist, with millennials more likely to be afraid of the dentist than any other age group.
In fact, many of those polled said they would rather face their fears of public speaking than take a seat in the dentist's chair.
CAN YOUR TONGUE TELL YOU IF YOU'RE SICK?
Even more surprising, 33 percent said they would rather go without sex for a month than undergo a dental procedure.
But studies have connected good oral hygiene to healthy people.
"Research has shown that there are many linkages to oral health and your overall health," said Dr. Lawrence Fung, founder of Silicon Beach Dental.

TOP 10 REASONS AMERICANS AVOID THE DENTIST
· Fear of painful treatment
· Fear of pain after treatment
· Noise of the dental drill
· Negative past experiences
· That the anesthetic won't work
· Dental instruments
· Gag easily
· Afraid of being poked with a sharp object
· Feelings of helplessness
· Embarrassment due to oral hygiene
TOP 5 EXCUSES AMERICANS MAKE TO AVOID OR DELAY THE
DENTIST
· It's too expensive
· Nothing hurts so there's no need to go
· My insurance may not cover it
· I can't take time out of work
· I have more important things to do