One country's plan for heroin addicts: Give them heroin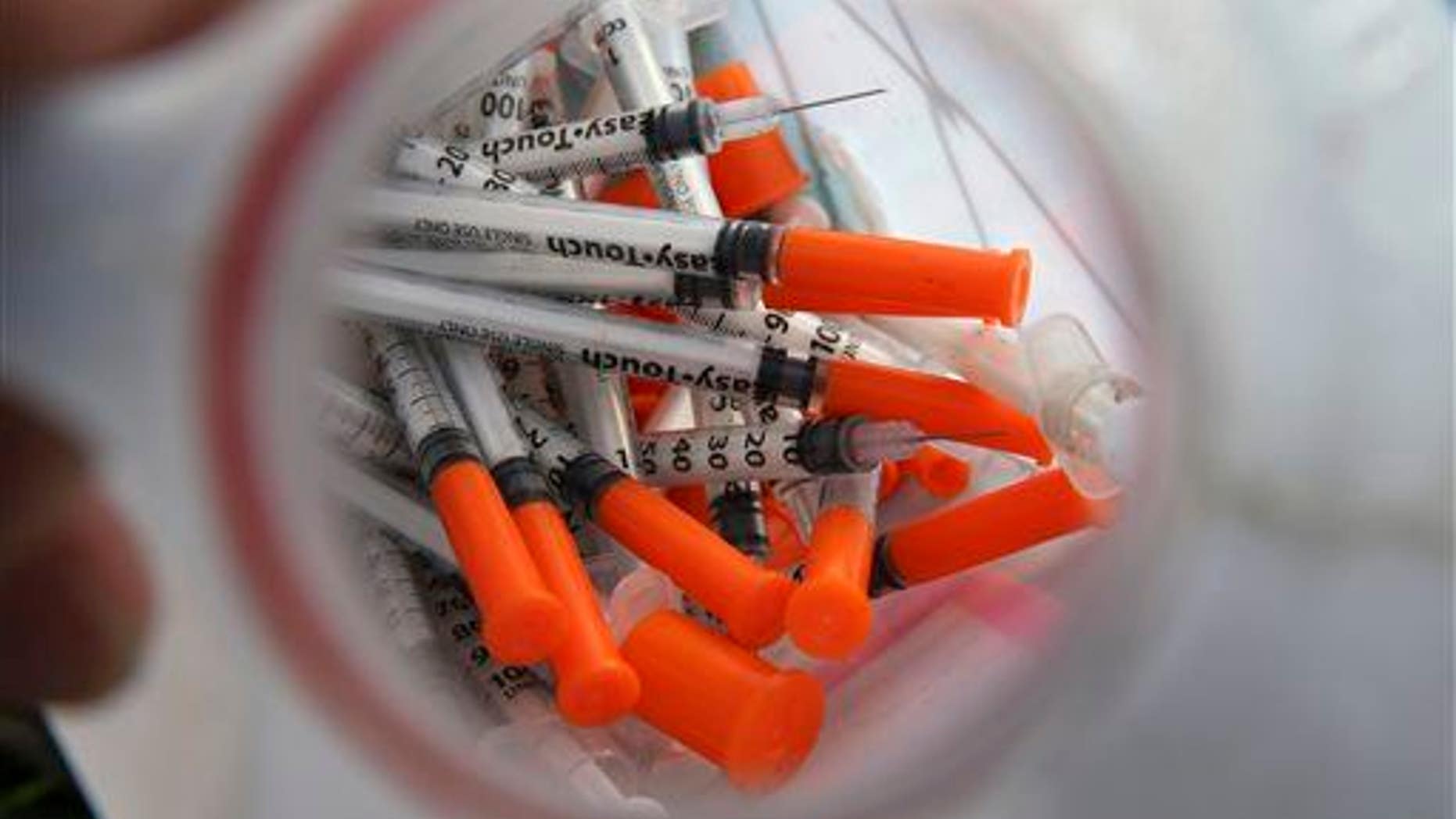 If you can't cure heroin addicts, at least give them good-quality smack in a safe environment—or so say newly elected politicians in Norway. Facing a high national heroin-overdose rate, left-wing leaders in Oslo and Bergen want to treat hardcore addicts with a medical version of heroin that keeps them off the streets, away from crime, and away from bad heroin, the AP reports.
"We can't go on criminalizing our drug users," says an addict and member of a drug-policy campaign group. "We need the trust between us and the health professionals." The new approach would include traditional therapies like methadone, but target the highest-risk users with medical heroin, or diamorphine.
Originally marketed by Bayer as a pain reliever, diamorphine was banned by most countries for being addictive. But trials in Switzerland, Denmark, Germany, and the Netherlands found that supervised use of diamorphine can be useful for addicts who don't respond to treatments like methadone.
The goal of preventing overdoses may be laudable, but hurdles remain, including the drug's cost of up to $22,000 per year for each user. Also, addicts would "need to show up at the same place and time several times a day," and "many of these people are not capable of that," says one critic.
Meanwhile, the US has seen heroin-overdose deaths rise by 286% between 2002 and 2013, the CDC says, and the issue is coming up repeatedly in the presidential race, Fox News reports.
(Ireland is providing a safe place for heroin users to get high.)
This article originally appeared on Newser: Country Mulls Plan for Heroin Epidemic: Give Them Heroin
More From Newser