Older women make wiser moms, study suggests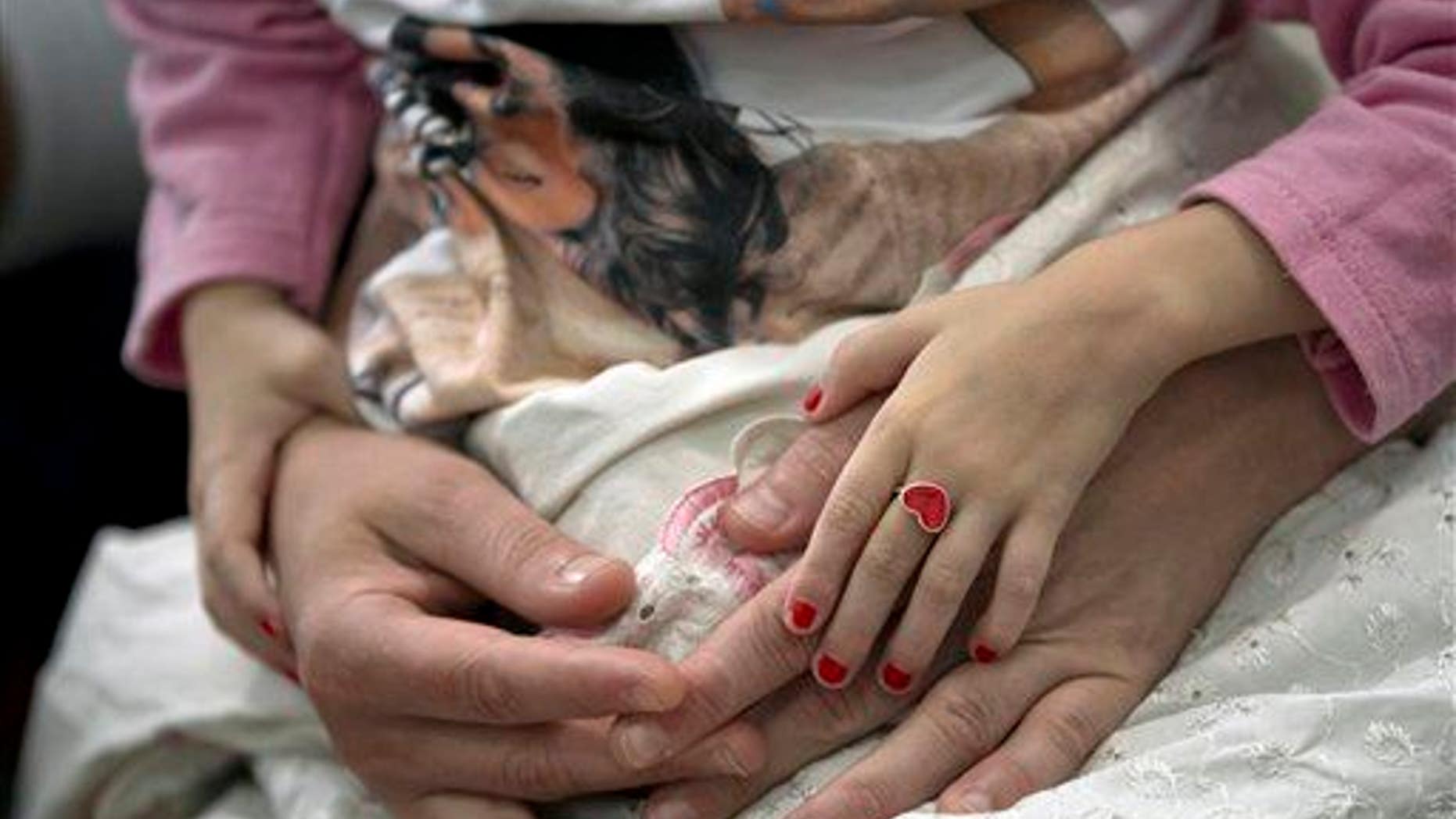 Doctors have long warned women about the physical risks of having children later in life, but a team of scientists out of Denmark is reporting in the European Journal of Developmental Psychology that there are also benefits to rearing children later in life, and these benefits tend to be emotional.
The main takeaway: Kids born to older mothers have fewer behavioral, social, and emotional issues from birth to adolescence. (The average age of first-time moms is up in every US state and among every racial and ethnic group, and is now 26 years.) The benefits were found to level off around age 15.
To study this, the researchers looked at answers from a randomized sample of nearly 5,000 mothers in Denmark. Not only did the children's language skills and social development improve the older their mothers were—and this is regardless of education, income, and background—but older mothers were found to scold and resort to physical punishment less often, reports the Independent.
This may be due to the "psychological maturity" older women tend to have, they posit. Meanwhile, Time reports that the study is part of a growing number of studies finding "compelling" benefits to later-in-life childbearing, including that these moms have more energy than people think, they live longer, and their kids are taller and smarter.
(An 11-year-old girl is about to become Britain's youngest mother.)
This article originally appeared on Newser: Study: Older Mothers Raise More Emotionally Secure Kids