Oklahoma toddler celebrates Halloween after hospital stay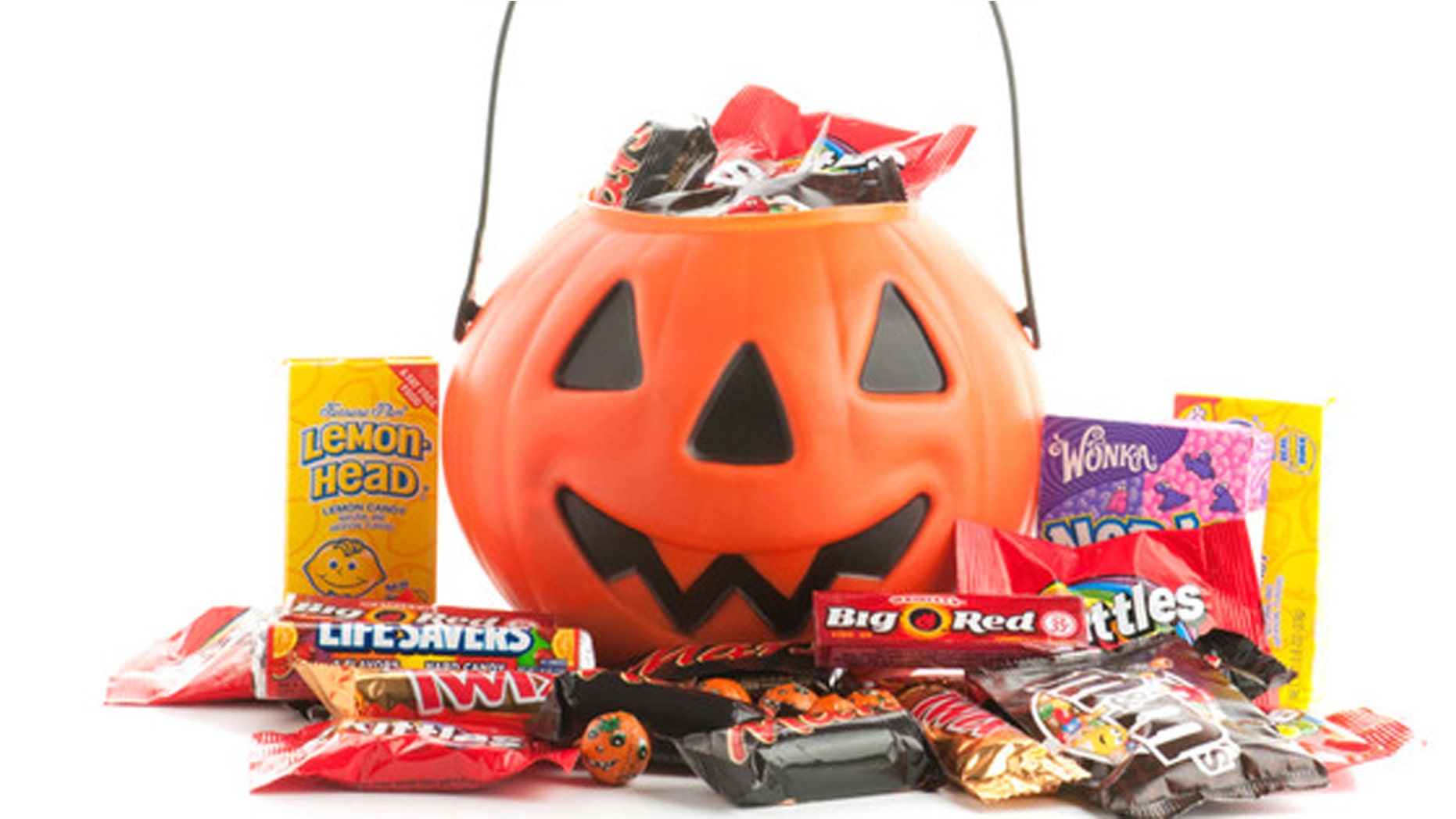 Four days after her birthday, 3-year-old Molly Straight was admitted to the hospital with pneumonia. Since the Tulsa, Oklahoma, toddler missed Halloween, her neighbors threw her a celebratory do-over on Sunday.
Molly spent about a month in the hospital and also missed her birthday party, News on 6 reported. Her mother, Stephanie Straight, took to Facebook to make Halloween happen.
"The response was overwhelming," Straight told News on 6. "Within about 15 minutes there was about 60 families, 60 houses that offered to let us come over and trick or treat."
Dressed as Rapunzel, Molly walked her neighborhood and knocked on doors for the treats she almost missed.
Some homes even put out Halloween decorations and neighbors wore costumes, according to News on 6.