Ohio health officials ID 8 contacts of 2nd Ebola-stricken nurse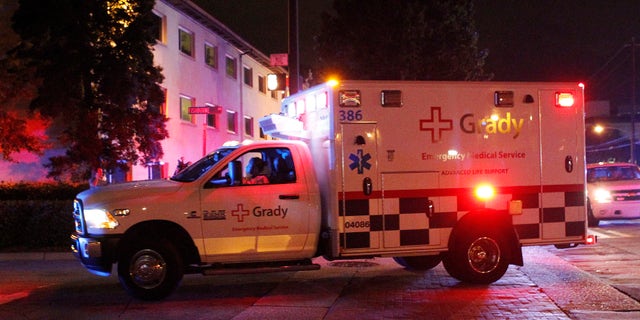 Seven people have been identified as having come into contact with the 2nd Texas Health Presbyterian nurse who contracted Ebola after caring for a sick patient, Fox 8 reported.
Amber Vinson flew from Dallas to Cleveland on October 10 to visit family and plan her wedding. She flew back to Dallas/Forth Worth on October 13 – the night before she was admitted to the hospital with symptoms of Ebola. On Wednesday, Texas health officials confirmed she had tested positive for the disease.
At a press conference Thursday, Ohio health officials said five people in Summit County and two in Cuyahoga County were identified as contacts, as well as the patient's mother, who is currently in Dallas. Vinson's mother has no symptoms of the Ebola virus. All contacts are under voluntary quarantine. A local business Vinson visited in Summit County also voluntarily closed.
Summit County Public Health Director Dr. Margo Erme said at the press conference that those who were not identified as coming in contact were not at risk.
"People who came in contact with contacts are also not at risk," she said.
The Ebola virus is spread through direct contact with bodily fluids of an actively sick patient who has symptoms such as vomiting and diarrhea.
Health officials said school attendance was down in Summit County Thursday.