Ohio family moving to Colorado for daughter's medical marijuana treatments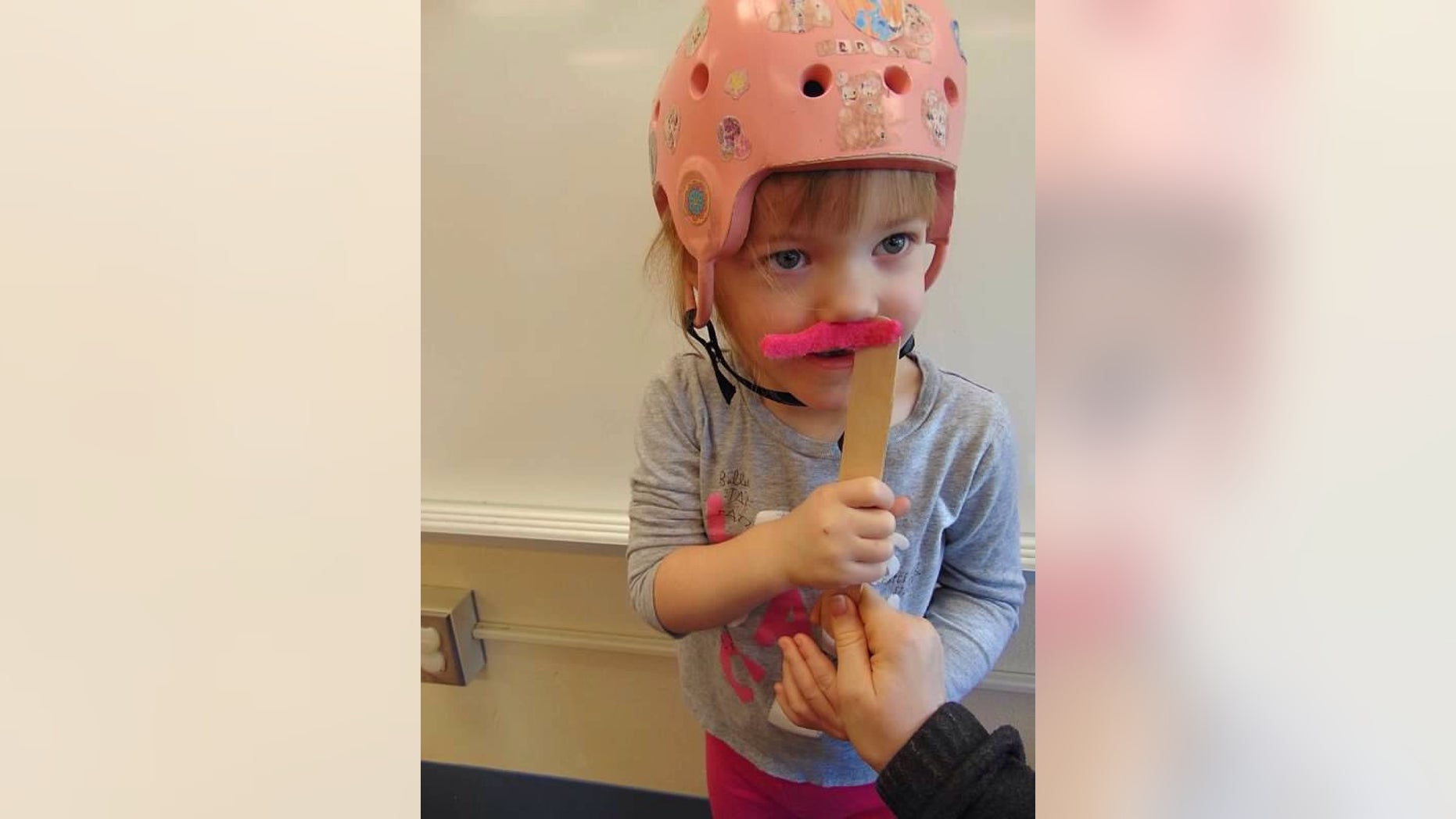 An Ohio family whose three-year-old daughter's condition causes her to suffer more than 1,000 seizures a day is moving to California so that she can be treated with medical marijuana.
Addyson Benton was diagnosed with myoclonic epilepsy when she was 14 months old, Cinncinati.com reported. The family tried multiple medications without success before researching medical marijuana and deciding to try it for their daughter.
"We actually have two doctors out in Colorado that Addyson sees once a year and both of the doctors think that she will benefit really well from a form of non-psychoactive form of the plant called THCa. That's what we are going for," Heather Benton, Addyson's mom told Cincinnati.com.
After a few setbacks, the family was put on a wait list for a form of cannabidoil oil (CBD) that was shipped to their home in Ohio.
"We've noticed instantly after two weeks of Addyson being on the Charlotte's Web CBD oil that her walking is better, her talking is better, her attention is better," Heather told Cincinnati.com.
"It's phenomenal the changes we have seen in her these two weeks, but it has not controlled her seizures. We really need to jump on top of that while she's growing," she said.
The family decided to move to Colorado where CBD is legal while groups in Ohio petition for the legalization of marijuana to be on the ballot in November, Cincinnati.com reported.
"Even if the bill is passed tomorrow, if I went to my neurologist or our pediatrician, they wouldn't have a clue what to tell us about dosing and what's safe with her current medications,"
Heather told Cincinnati.com. "We just want to be surrounded by people who know what they are doing."
Addyson's aunt has started a GoFundMe page to help the family offset moving cost and to keep supporters updated.