Officials urge testing as Portland, Oregon sees rise in syphilis cases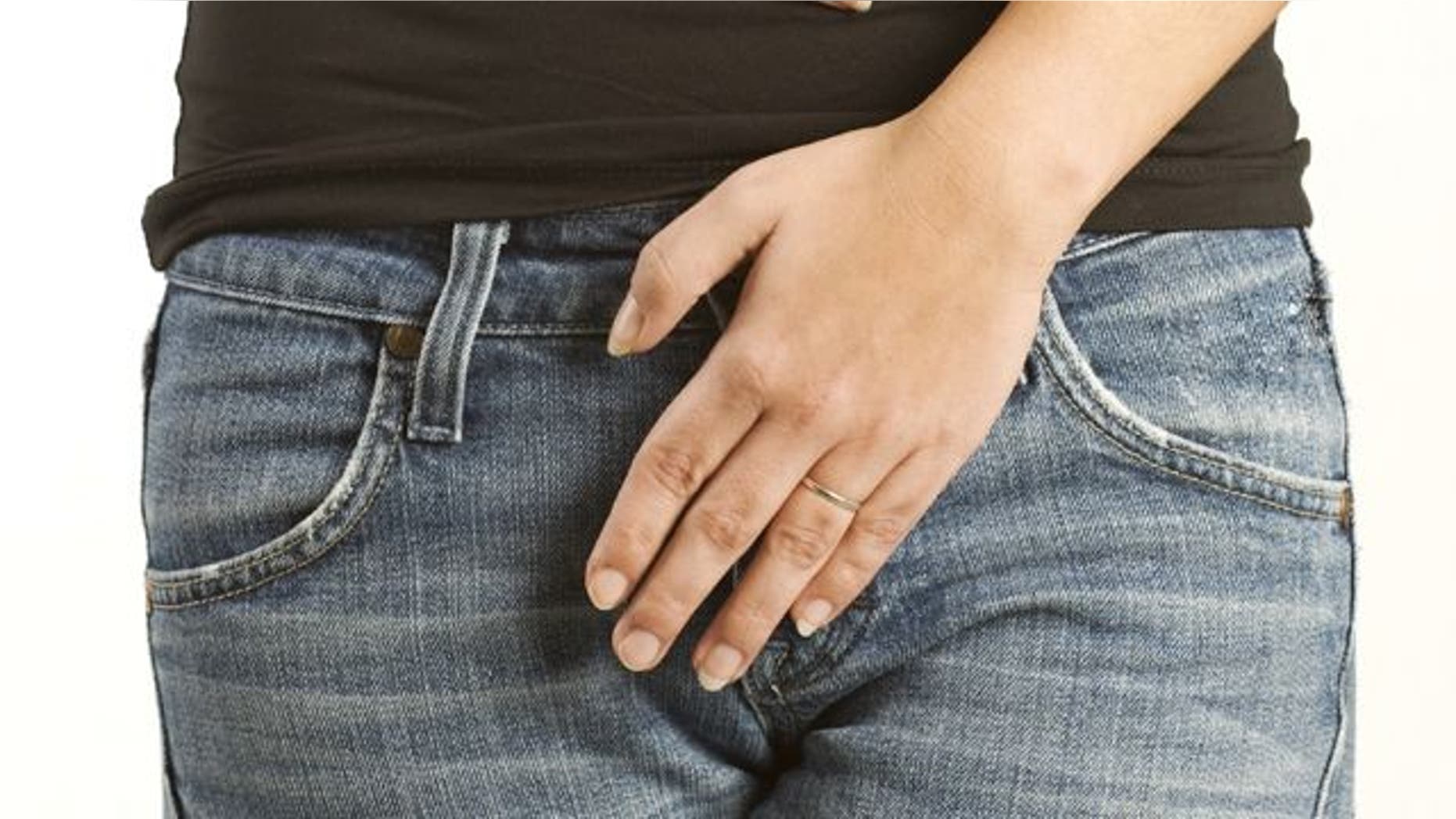 A spike in syphilis cases in Portland in the past three years has prompted concerned public health officials to urge more sexually active adults to get tested regularly for the treatable bacterial infection.
The Portland metro area has seen about 240 new cases of the disease on average each year since 2012, many times more than the 10 to 30 cases that were detected annually before that.
Across the country, incidences of syphilis are on the rise. The Centers for Disease Control and Prevention said last year the number of infections in the United States climbed by more than 10 percent in 2013 to 17,535 cases, compared with the previous year.
"Nationally there's been an increase in syphilis diagnoses but our increase has exceeded the national average," Kim Toevs, a senior manager with the Multnomah County Health Department, said on Tuesday.
Health officials in Oregon's biggest city asked the CDC for help last year, she said, and it enlisted social and behavioral scientists, as well as public health physicians, to study what caused the increase.
Toevs said the team found that some groups of sexually active gay and bisexual men had become less vigilant about condom use as fears about HIV transmission waned, and as many people diagnosed with HIV began increasingly to receive medication that reduces the risk of transmitting that virus.
"We've also found a link to the increase of social media applications used to meet people online, (which is) true among heterosexuals and gays both," Toevs said.
"The more points of connection with strangers they didn't know before, the more pathways there are to spread."
Toevs urged gay and bisexual men who have more than one partner to get tested for syphilis every three months.
"Folks who are not at quite that risk should still test at least once a year," she said.
Syphilis can be cured with penicillin but if left untreated can cause blindness, hearing loss, neurological damage and birth defects in children born to affected mothers.
Half of the men with syphilis nationwide also are infected with HIV, according to the CDC.