Officials testing for norovirus in Grand Canyon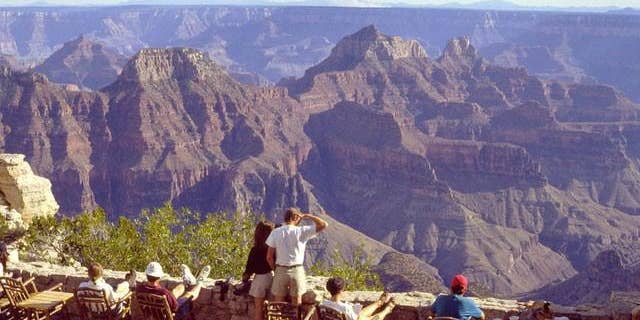 Health workers in northern Arizona are looking into whether the flu-like illness known as norovirus has surfaced among boaters in the Grand Canyon.
The Arizona Daily Sun reports Coconino County health officials are investigating facilities along the Colorado River after two river-running companies each described a trip where passengers and crew experienced nausea, vomiting and diarrhea.
Those symptoms, along with fevers and aches, are typical of the norovirus.
County workers are taking samples from latrines and other waste.
Health officials say keeping the virus from spreading on a rafting boat is difficult because passengers are sharing the same bathrooms and surfaces.