Odor-killing undies are a thing now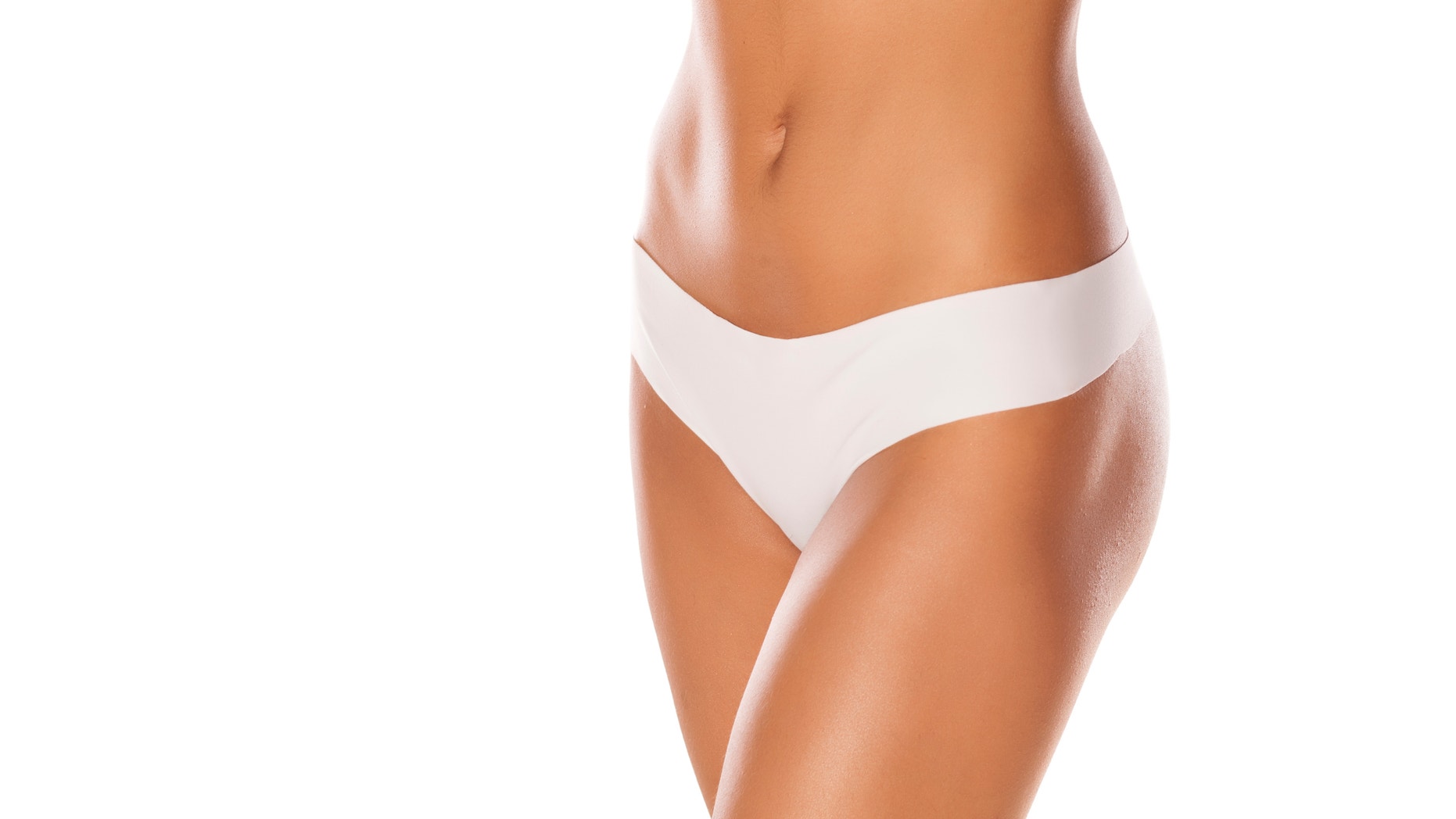 Forget Spanx and Spandex.
The latest innovation in undergarments comes from the UK and it has quietly landed in the US.
Shreddies, as they are called, promise to suppress the odor from, ahem, flatulence.
The innovative undies, which will set you back between $37 and $75 a pair, come in both boxers and briefs and are for both men and women.
The maker of Shreddies claims its understated underwear is able to remove the foul odors because they are equipped with strategically positioned carbon fiber filters.
They are being marketed to people with digestive disorders — and, really, to anyone concerned about such an issue.
The new undies, a breath of fresh air in the undergarment sector, will be sold online at Amazon.com and other e-tailers, the company said.
Click for more from The New York Post.