Obesity 'obsession' causes underweight children to be overlooked, researchers claim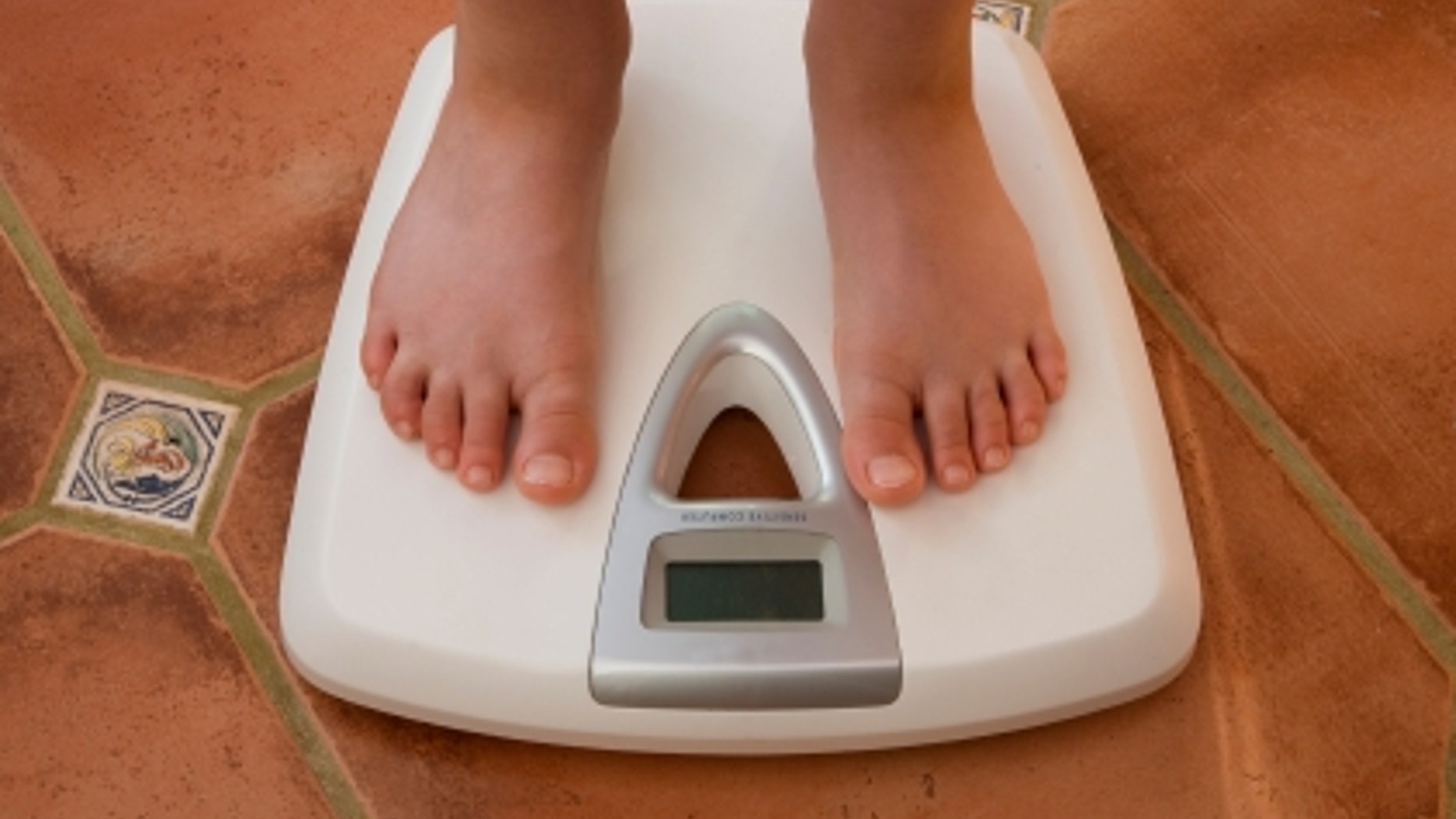 A group of researchers claim the public's "obsession" with the obesity epidemic has caused many to overlook the issue of underweight school-aged children, BBC News reported.
In a new report presented at the European Congress on Obesity, lead author Dr. Gavin Sandercock of Essex University in Colchester, England, made the argument that weighing too little was more damaging to an individual's health than weighing too much.
"The fact is the UK is obsessed with overweight and obesity - yet it is now accepted that underweight may pose a much greater risk to health," the researchers said.
For the study, Sandercock and his team examined the height, weight, age and gender of 10,000 children in England between the ages of 9 and 16. Overall, 6 percent of the children were underweight, and the condition was more common in girls (6.4 percent) than in boys (5.5 percent).
The researchers said this showed the problem of underweight children "may be more prevalent than we thought in the U.K."  According to them, being underweight can lead to a lack of energy, weakened immune systems and delayed periods, BBC News said.
The researchers ultimately called for betting training for doctors in order to better spot malnourished children.