Obese Mothers Put Children at Higher Risk of Asthma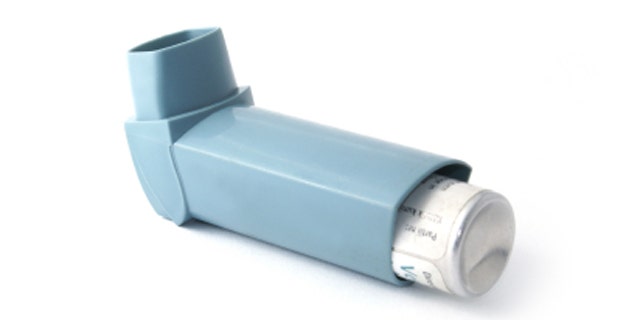 Pregnant women who are obese put their children at higher risk of developing asthma compared to mothers of normal weight, a large study in Sweden has found.
The study, which covered over 129,000 mothers in Stockholm and their 189,000 children, found that mothers who were very obese, or with a body mass index of 35 and over, had a 61 percent increased risk of their children developing asthma by the time they were between 8 and 10 years of age.
"We found that there was a clear increased risk of childhood asthma, medication use and hospitalization with increasing degree of obesity and overweight in mothers in early pregnancy," said lead author Adrian Lowe from the Murdoch Childrens Research Institute and University of Melbourne.
"Obese mothers had a 41 percent increase in the odds compared to normal weight mothers ... those who were a little overweight had 18 percent increased chance," Lowe told Reuters by telephone.
The study, which was conducted by both Australian institutes and Umea University in Sweden, was published in the Journal of Allergy and Clinical Immunology.
Lowe explained that maternal obesity increases the child's risk of obesity, which influences the infant's immune system and its responses toward allergies.
"The results suggest that campaigns to reduce obesity prior to conception may have a beneficial effect on childhood asthma," Lowe said.