NYPD officers use life-saving spray to revive overdose victim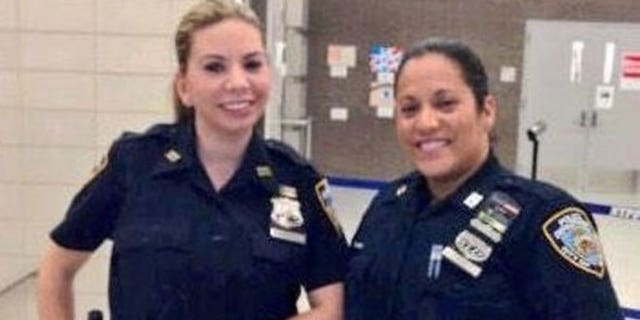 New York Police Department officers used anti-overdose spray to save the life of a 26-year-old man who had overdosed on painkillers Saturday, SILive.com reported.
The officers administered two doses of naloxone spray, and within 10 seconds, the man regained consciousness, according to a NYPD spokeswoman. He was taken to Staten Island University hospital in stable condition.
Naloxone works by combatting the negative effects of high levels of opiates in the blood, according to the National Institutes of Health (NIH). The drug comes as a liquid solution which can be sprayed in the nose or injected in the vein, a muscle or just under the skin.
Drug overdoses, specifically of painkillers and heroin, are the leading cause of injury or death in the United States, a recent CDC report shows. More than 41,000 people died of drug poisoning in 2011, and 41 percent of those, or nearly 17,000, involved painkillers like Vicodin and OxyContin.
During a Capitol Hill briefing in early September, city health commissioners from New York, Chicago and Boston called on the federal government to expand the accessibility of naloxone, TIME reported. The commissioners, representing a group called the Big Cities Health Coalition, suggested making the antidote available over the counter, so that family members of potential overdose victims would be prepared.
The NIH recommends that caregivers of at-risk individuals be properly trained in administering naloxone because anyone suffering from an overdose likely won't be able to treat themselves with the drug.
Saturday's incident marks the 16th time since last December NYPD officers have used the spray to save an apparent overdose victim.