NYC girl may die because mother won't allow leukemia treatment, hospital claims in lawsuit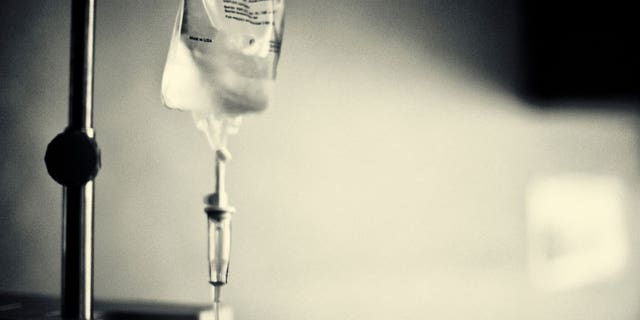 A Manhattan girl could die from a serious – but curable – form of leukemia, because her mom won't sign off on treatment, according to lawsuit pressed by NYU Langone Medical Center.
In the highly unusual civil court complaint, the hospital wants a guardian appointed for the 6-year-old because mom Janie Hsieh is allegedly dragging her feet.
The girl was diagnosed with acute B-lymphoblastic leukemia on Feb. 22 but Hsieh has slowed the treatment process by asking for a second opinion, according to the complaint.
NYU Langone Hospital Dr. Elizabeth Roman said the girl needs a bone marrow procedure and immediate chemotherapy.
"At this time Janie Hsieh is refusing to consent to the proposed treatment despite lengthy meetings with Dr. Roman, where in Dr. Roman explained the disease, the course of treatment and the likelihood of success," according to the Manhattan Supreme Court petition filed by the hospital.
There is a 90 percent cure rate for the girl's form of leukemia, the hospital said.
Click for more from the New York Post.