NY continues crackdowns on synthetic drugs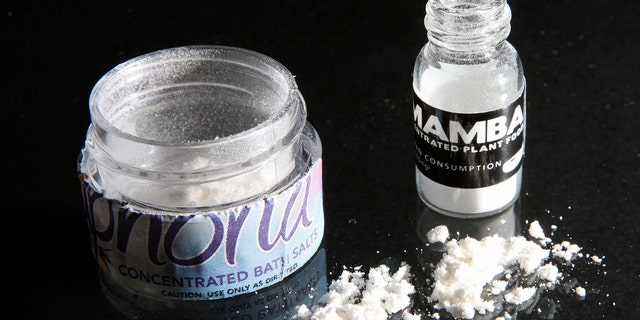 ALBANY, N.Y. – New York officials are continuing crackdowns on synthetic drugs with new health department rules aimed at sellers. That comes as lawsuits proceed against a dozen shops accused of falsely labeling substances that are used as stimulants or hallucinogens.
Health officials say Tuesday the regulations expand the state list of prohibited drugs and chemicals and expose store owners or employees to criminal fines up to $500 and up to 15 days in jail.
The measures also follow nationwide federal raids two weeks ago that included 14 sellers of synthetic drugs across the state and a federal law in July that bans more than two dozen of the substances use to make so-called "bath salts."
In March, state health officials banned the sale of "synthetic marijuana" that was sold in stores.