Nursing Home Residents Need Sex, Researchers Say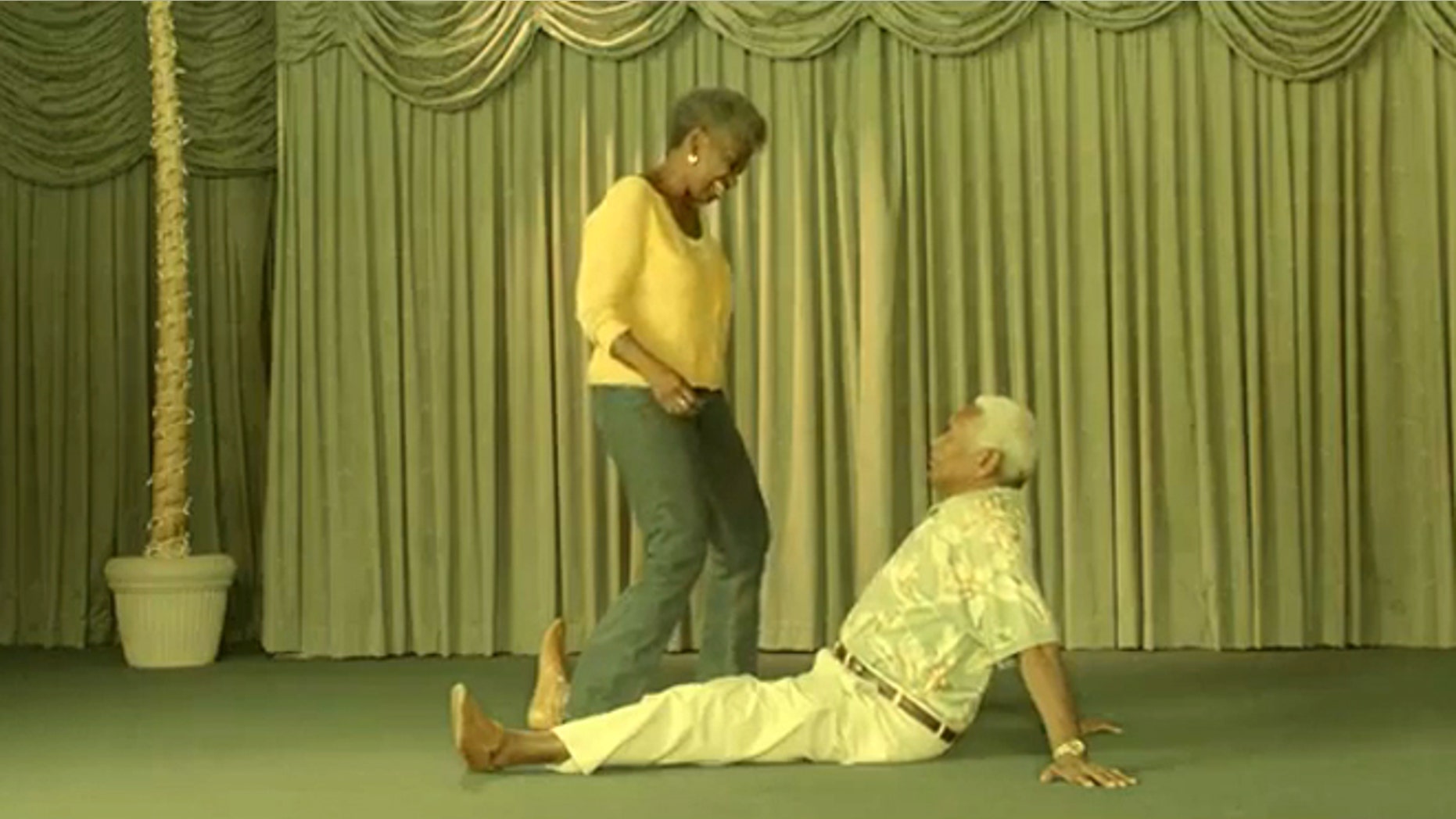 Cue the Barry White, turn down the lights… and make sure that the night nurse isn't around.
Despite spending years enjoying a free, sexually active lifestyle when they lived alone, senior citizens in nursing homes who want to have sex are forced to hide from staff members because sexual relations are seen as off-limits.
Safety fears, insufficient privacy, concerns about duty of care, anxieties about potential repercussions from relatives and ageism are all reasons that nursing home staffs deny privacy or separate potential partners, according to a report by researchers from the Australian Centre for Evidence Based Aged Care.
The report added that even elderly people in the early stages of dementia still enjoy sexual relationships. Researchers argued that even though a person receives a poor score on a mini mental state test, which assesses cognitive impairment, these people are often still capable of expressing preferences for a friend or lover.
"Since it has been well established that sexuality and intimacy continue to be important in later life and are central to an individual's health and wellbeing, the lack of attention paid by aged care facilities to residents' sexual needs is concerning," the report states.
Many employees of nursing homes view the elderly less as mature adults and more like children who need to be watched out of fear for legal or medical consequences.
"Seeking to 'protect' individuals with dementia by not allowing them to express their sexual needs, thereby stifling their autonomy and personhood, is a far greater failure of duty of care," the report states. "It is also, we would argue, a violation of the fundamental right of a person with dementia to be recognized as a person before the law."
Among other concerns is the rising rate of sexually transmitted diseases (STD) in nursing homes. Reports of syphilis and chlamydia among those 55 and older jumped 43 percent between 2005 and 2009, according to Orlando Sentinel study of CDC data.
Now, a website, Safersex4seniors.org, is trying to promote the use of condoms among senior citizens.
"While there are many ways to do it," the website commercial states. "There's only one way to do it safely."
Follow us on twitter.com/foxnewslatino
Like us at facebook.com/foxnewslatino