Novo Nordisk successfully completes diabetes drug phase 3a trial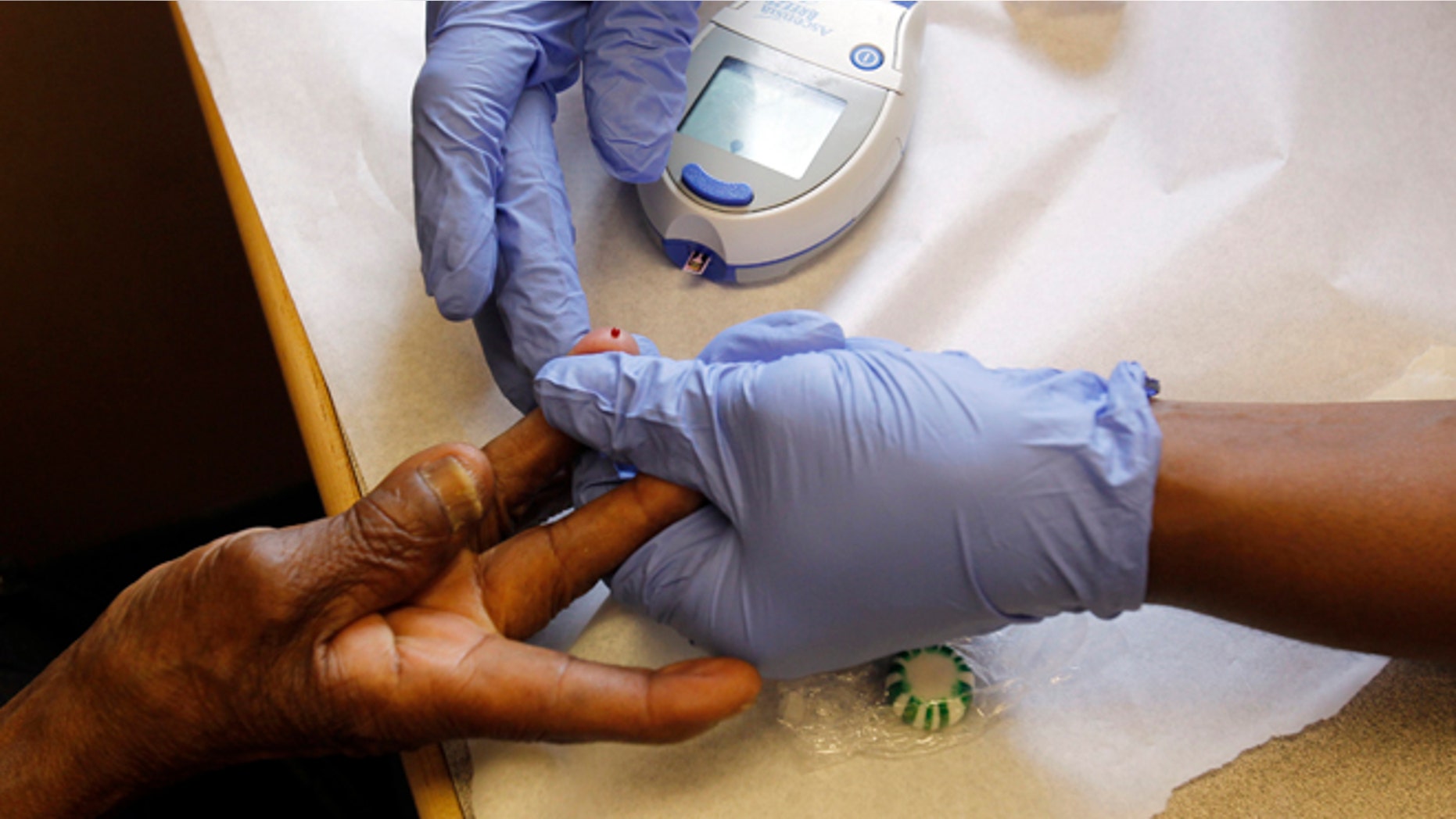 COPENHAGEN – Danish pharmaceutical company Novo Nordisk has successfully completed the second phase 3a trial with its diabetes drug semaglutide, it said on Friday.
"We are excited about these trial results, which show that 1.0 mg semaglutide injected once weekly provided better glycaemic control and greater weight loss than 2.0 mg exenatideonce-weekly," chief science officer Mads Krogsgaard Thomsen said in a statement.
Novo Nordisk said semaglutide appeared to have a safe and well-tolerated profile.