Novartis drug helps patients with rare inflammatory diseases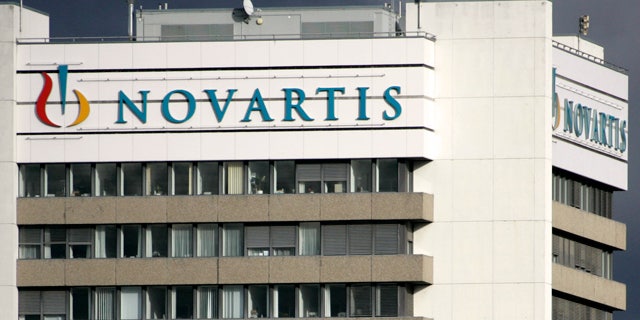 Novartis' Ilaris helps reduce patients' symptoms and the frequency of attacks in two rare inflammatory diseases, mid-stage studies showed, as the Swiss drugmaker looks to expand the use of the medicine.
Results of two separate studies on Sunday in patients with Familial Mediterranean Fever (FMF) and TRAPS - rare genetic diseases which can cause fever, rash and joint pain - both met their primary endpoints, Novartis said in a statement.
Both studies are being presented at the American College of Rheumatology (ACR) meeting in Washington D.C.
Ilaris or ACZ885, which blocks a protein called interleukin-1 beta that is thought to increase inflammation, is already sold for treating cryopyrin-associated periodic syndromes, a rare inflammatory disorder.
Novartis is also hoping to file the drug this year for regulatory approval in systemic juvenile idiopathic arthritis (SJIA), a debilitating disease that can affect a child's growth.
Results of the phase II study showed the drug helped 100 percent of FMF patients reduce the frequency of attacks by at least 50 percent during three months of treatment.
Eight of the nine patients in the trial did not have an attack during the three months and blood markers of inflammation also normalized.
There are currently no approved treatments for FMF or TRAPS, rare genetically-inherited anti-inflammatory diseases, which can affect both children and adults.
Novartis is hoping to show the drug can be beneficial in treating rare inflammatory diseases after receiving a setback last year when U.S. health regulators rejected Ilaris for use in gout over concerns about side effects.
New data from a mid-stage study on the use of Ilaris in TRAPS showed that patients who came off therapy after being treated with the drug did not have a relapse for three months on average.
Earlier data from the study showed that 90 percent of patients experienced a significant improvement in symptoms after just one week of treatment with Ilaris. This rose to 95 percent after two weeks.