North Carolina man dies while attempting CPR on wife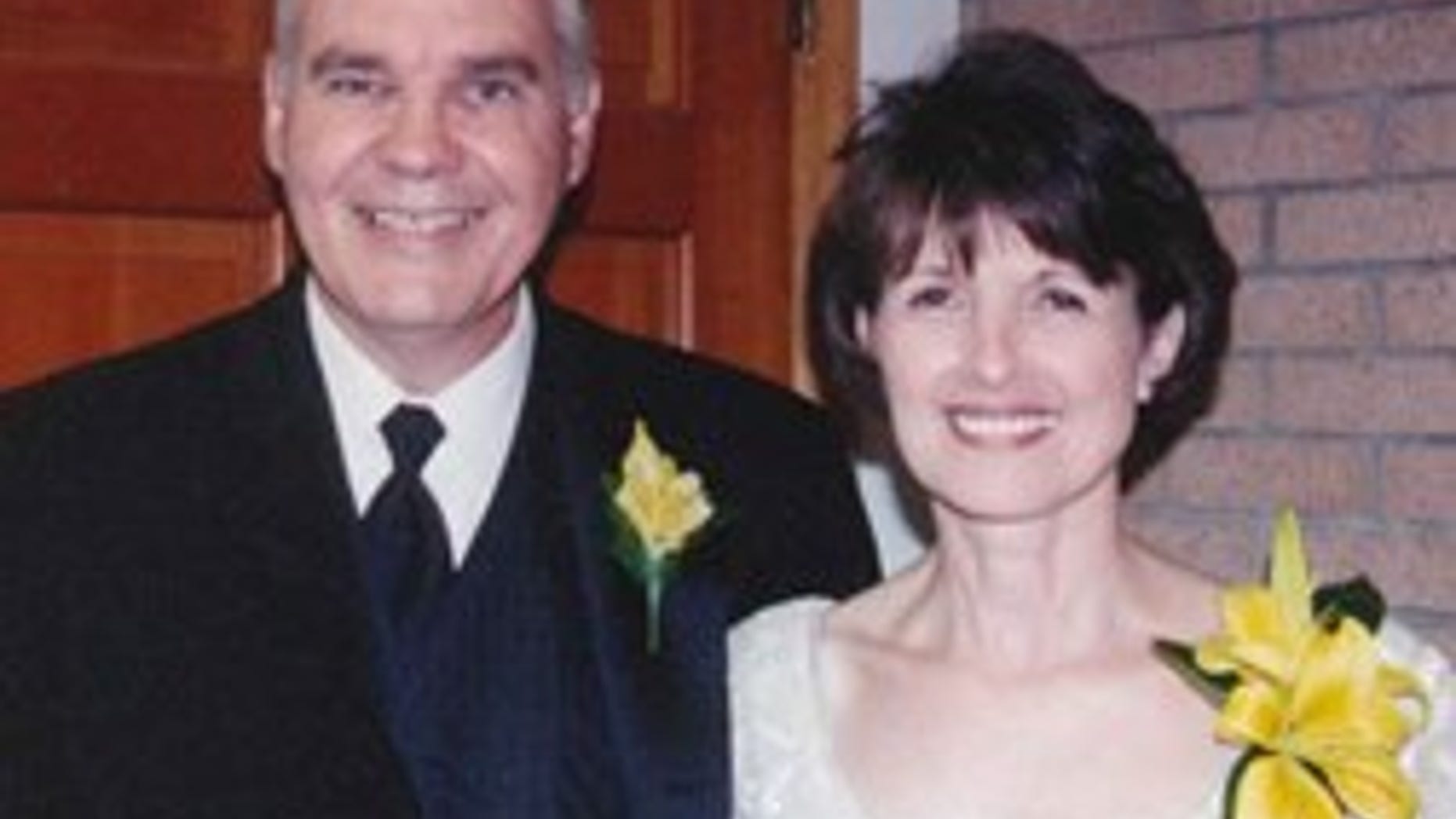 A North Carolina man had a heart attack and died while trying to revive his wife of 31 years, the Stanly News & Press reported. Johnny Hatley, 67, had found his wife Teresa Hatley, unresponsive at their home on Sunday.
Authorities believe 66-year-old Teresa had already died when Hatley began administering CPR, Stanly News & Press reported. The family was told he had suffered a heart attack.
"Obviously, he could not live without her," Lisa Hammill, the couple's daughter, told the news outlet.
The couple owned Fast Stop Food Stores of New London and was well-known in their community. In addition to Hammill, they are survived by son David Hatley and daughter Shelly Palmer.