Noise-Induced Hearing Loss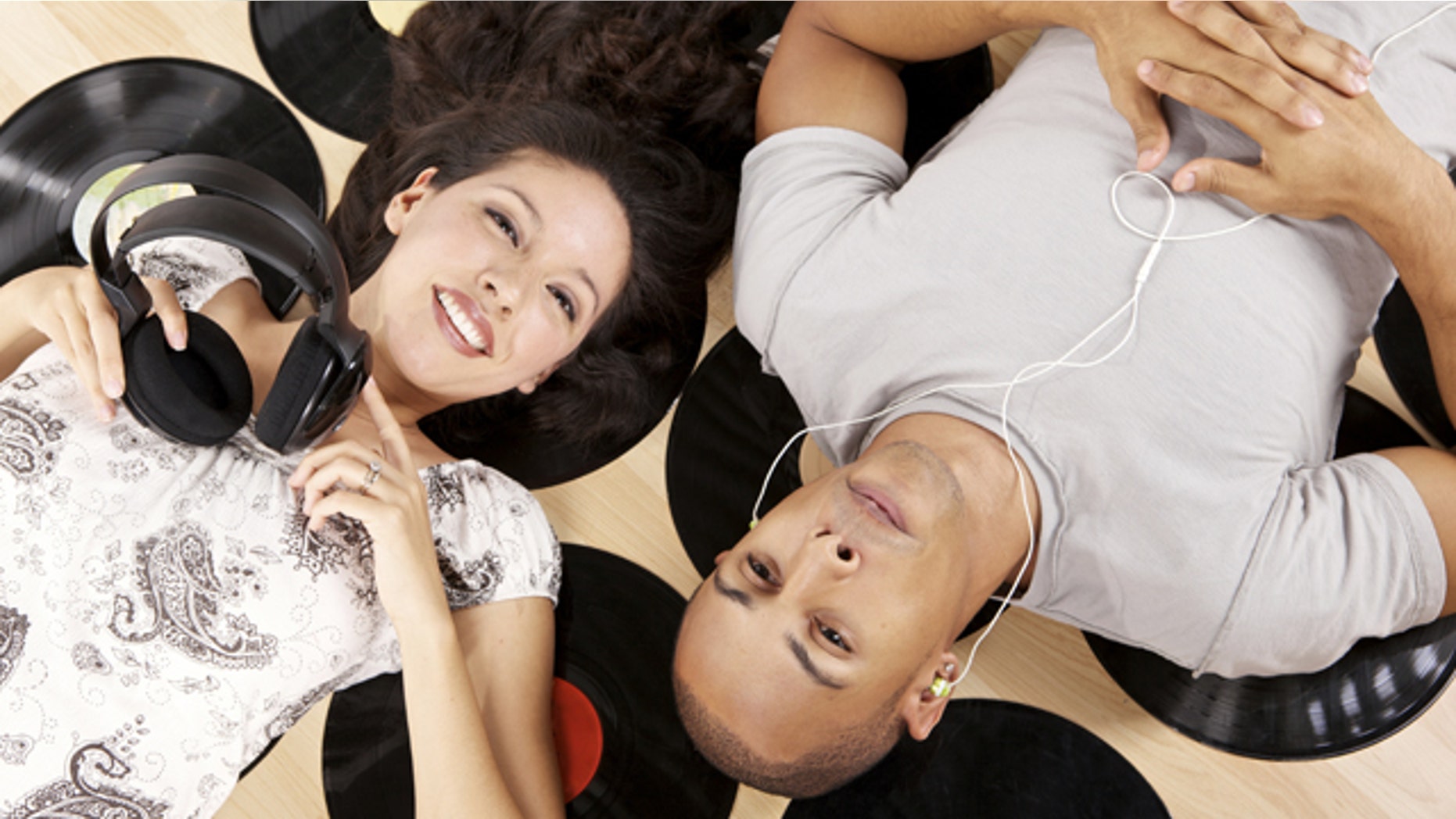 Hearing loss, usually associated with declining youth, can happen at any age. Men in particular are vulnerable. Findings from the American Academy of Otolaryngology-Head and Neck Surgery revealed that 13 percent of men age 20 and 69 suffer from noise-induced hearing loss (NIHL).
Because noise-induced hearing loss is related to volume and length of exposure time, there has been much focus on hearing loss from iPods and other MP3 players. Even some computer games exceed 110 decibels. Included among the hazards are noisy toys that children typically hold close to their susceptible ears.
According to statistics from the National Institute on Deafness and Other Communication Disorders, the number of Americans with some form of hearing disorder, over age 3, has doubled since 1971.
The American Hearing Research Foundation explains the risk of noise exposure:
"Habitual exposure to noise above 85 decibels will cause a gradual hearing loss in a significant number of individuals, and louder noises will accelerate this damage. For unprotected ears, the allowed exposure time decreases by one half for each 5 decibels increase in the average noise level. For instance, exposure is limited to eight hours per day at 90 decibels, four hours per day at 95 decibels, and two hours per day at 100 decibels. The highest permissible noise exposure for the unprotected ear is 115 decibels for 15 minutes per day. Any noise above 140 decibels is not permitted."
To give examples of the magnitude of noise exposure in America, a lawnmower produces 90 decibels and so do most shop tools. A loud rock concert exposes the delicate ear structures to 115 decibels and the noise of a jet engine is 140 decibels.
A newer study found it's not just noise that places a large population of men at risk for hearing problems. Spanish scientists discovered it is the interaction between noise and chemicals that traumatize the ear structures that can lead to sensory deficits and difficulty with hearing. The study, published in Anales del Sistema Sanitario de Navarra, found a prevalence of hearing disorders among young men working in welding factories.
Noise-induced hearing loss up in all age groups
Statistics from the American Speech-Language-Hearing Association states hearing loss in the U.S. has doubled in the past 30 years. Protecting your hearing is important for quality of life, individual safety and for remaining socially engaged -- and that's important for a long and happy life.
According to Ron Eavey, MD, director of the Vanderbilt Bill Wilkerson Center and the Guy M. Maness Professor in Otolaryngology, "You already are looking at 1 in 20 adolescents who has a notable hearing loss and 1 in 5 is showing signs that they are on the route to having hearing loss."
Eavey conducted a study, published September 2010 in the Journal of the American Medical Association, citing a 5% jump in hearing loss among 12- to 19-year-olds in the past 15 years.
Thirty million Americans are exposed to hazardous noise levels on a regular basis. Noise is a known risk factor for loss of hearing from occupational exposure, airplanes, lawnmowers, concerts, fireworks, gunfire, and power tools — but the list doesn't end there. For younger adults, iPods with cranked volume — inadvertent or otherwise — have also been implicated for hearing disorders.
Common causes of hearing loss in men
Juan Carlos Conte, lead author of the study and a researcher at the University of Zaragoza, explains the hazards to metal workers.
"Workers exposed to noise in the presence of metalworking fluids exhibit a delay in hearing alteration in comparison with those exposed only to noise at the same intensity. A problem we detected with respect to welding fumes in the presence of noise was that the protection used is effective for reducing the intensity of noise, but not for reducing the effects of the chemical contaminant."
Recreational and other activities outside the workplace can also pose risks to hearing. The noise of riding in a convertible, on motorcycles, at concerts, mowing the lawn, and use of "power tools" like chainsaws all add up to high risk of hearing loss — especially for men. Over time, noise destroys the fine hair-like structures in the ear known as cilia that conduct sound._________________________________________________________________________
More from AskMen.com:
Fine Living: How To Combat Aging
_________________________________________________________________________
What can be done?
Prevention is paramount for men engaged in life. Noise is unpreventable and can sometimes occur suddenly, also resulting in sudden trauma to the ear and subsequent hearing loss that may or may not return to normal.
Awareness of surroundings and compliance with workplace guidelines for ear protection are important. According to the American Academy of Family Physicians, noise-induced hearing loss is 100% preventable. Protection with ear plugs and ear muffs is appropriate at all ages in the presence of loud noise.

Exposure to amplified music through headphones and speakers could result in permanent damage to hearing. Noise exposure from hobbies, in the workplace and environmental factors are impossible to avoid, but may be predictable.
A sound investment
When listening to music through headphones, consider purchasing either noise-canceling headphones or sound-isolating earphones that eliminate background noise and the need for high volume.
Noise-induced hearing loss is on the rise and is more prevalent among men. Remaining socially engaged, aware and independent depends on keeping auditory senses on high alert throughout life. The next time you take out the iPod, chainsaw or attend your favorite concert, consider the risks. A set of Natural Sound Ear Plugs are well worth the price considering the cost of medical care, audiometry exams, hearing aids, and lost pleasures.