NFL players live longer than rest of population, study finds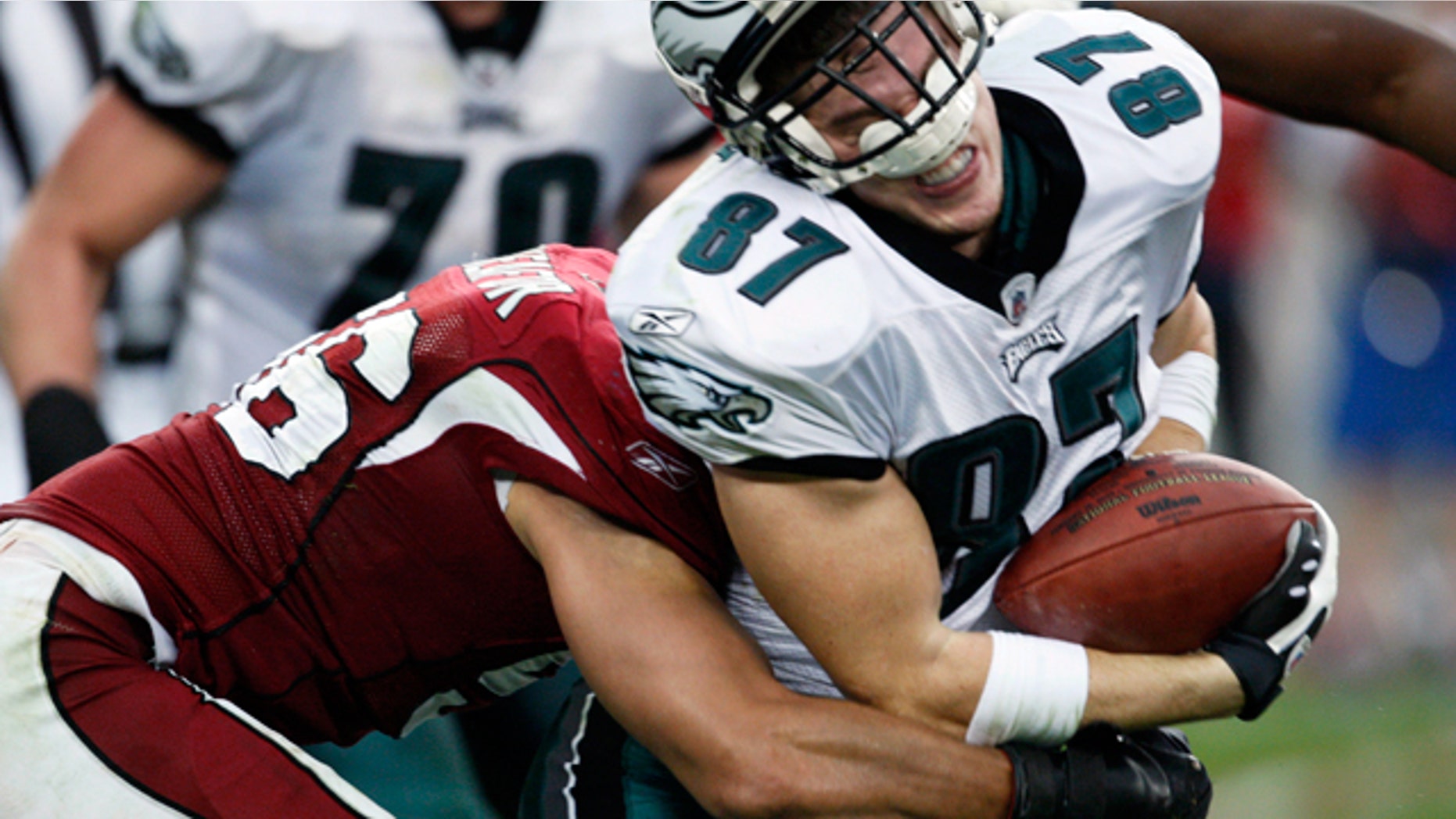 Despite more than 1,500 lawsuits having been filed against the NFL claiming concussion-related brain trauma, there actually is some good health news regarding former players.
According to results of a medical study commissioned at the request of the NFL Players Association, the longstanding belief that the average player lives only into his mid-50s is a myth.
In fact, players with at least five years of NFL service between 1959 and 1988 are actually living longer than the general populace.
The results of a National Institute for Occupational Safety and Health (NIOSH) study were sent via email Tuesday by the NFL as part of its monthly missives to retired players. The report was initially finished in 1994, but findings were recently amended and updated after further research at NIOSH's request.
NIOSH found that almost 90 percent of the 3,439 players in the study were still alive at the time of the study's completion. In comparison, the rate for the general populace was about 82 percent.
Deaths from cancer and heart disease were lower, as well. There were 85 players dying from cancer compared to a projection of 146 deaths in the general populace.
NIOSH had expected 186 deaths from heart disease but instead found 126 players died for that reason. The agency, though, did find players who had gained significant weight after football and carried a Body Mass Index of 30 or more had double the risk of dying than their slimmer peers. BMI measures body fat, with a score of 30 or higher being considered obese.
The only position group that had a higher average death rate from heart disease than the general public was defensive linemen, with 41 deaths compared to a populace projection of 29.
"There had been several news articles that stated NFL players only lived into their 50s on average," the NIOSH report said. "There was no scientific proof we could find that supported this statement. We agreed that it would be important to find out if NFL players face health risks that may relate to their job."
The league is facing heavy public and legal scrutiny stemming from brain damage suffered -- or claimed to be -- by former players who say the league did not properly diagnose or advise them on concussions and the potential long-term health effects. The issue drew even more attention last week when future Hall of Fame linebacker Junior Seau committed suicide at age 43.