Nexium, Advair led Medicare drug spending in 2013, officials report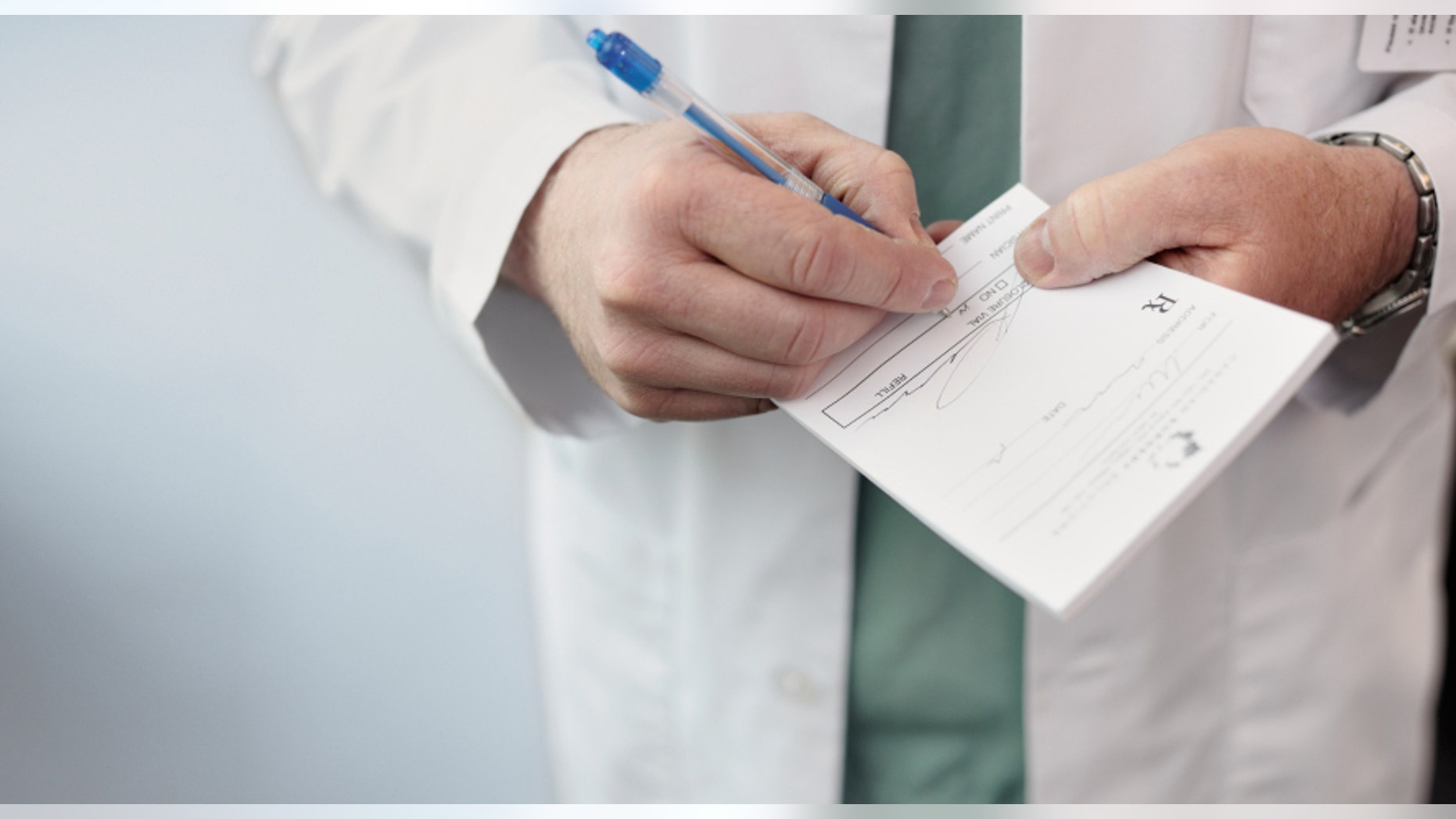 Four brand-name medications accounted for almost one-tenth of the $103 billion in prescriptions filled by older or disabled Americans under Medicare's drug program in 2013, U.S. officials reported on Thursday.
The Centers for Medicare and Medicaid Services (CMS) said AstraZeneca Plc's Nexium "purple pill" for acid reflux topped the list with prescriptions totaling $2.5 billion, followed by $2.3 billion for GlaxoSmithKline Plc's inhaled Advair for asthma.
Third was AstraZeneca's cholesterol-lowering Crestor with $2.2 billion of prescriptions, while Otsuka Corp's anti-psychotic Abilify was fourth with $2.1 billion.
The data cover prescriptions filled under Medicare's drug program, called Part D, and is the first time it has been released. The costs include co-payments by patients as well as what Medicare paid, but not manufacturer rebates.
Part D went into effect in 2006 as part of the government-run insurance program for disabled Americans and those 65 and over. In 2013, 35.7 million beneficiaries (68 percent of all Medicare patients) were enrolled in Part D, which is run by private health insurers led by UnitedHealth Group Inc and Humana Inc.
The data include number of prescriptions filled, total days supply for these prescriptions, and their total cost. They also include prescription information for about 1 million healthcare providers.
Although the 10 most-prescribed drugs were all branded medications, the top 10 by number of claims were all generics.
The most-prescribed Medicare drug was lisinopril, which treats hypertension, with 36.9 million prescriptions. It was followed by the cholesterol-lowering drug simvastin with 36.7 million and the thyroid drug levothyroxine with 35.2 million.
In releasing the data, officials touted their efforts at transparency, and said they hoped researchers would mine the data.
"There are many, many smart minds in this country," Sean Cavanaugh, CMS deputy administrator, told reporters on Thursday, "and we want to unleash them on this data."
CMS's analysis found that, among specialties, family-practice doctors had the lowest drug costs, at $56 per prescription. Oncologists had the highest costs at $550 per prescription, followed by neurologists at $252, reflecting the high prices of cancer and neurology drugs.
A study next month in Neurology describes the "alarming rise" in the cost of drugs for multiple sclerosis, for instance. Several now cost $60,000 a year after price rises of 20 to 30 percent per year from 1993 to 2013, something pharmacy professor and study author Daniel Hartung of Oregon State University called "inexplicable."