New York man contracts rare dengue fever from local mosquito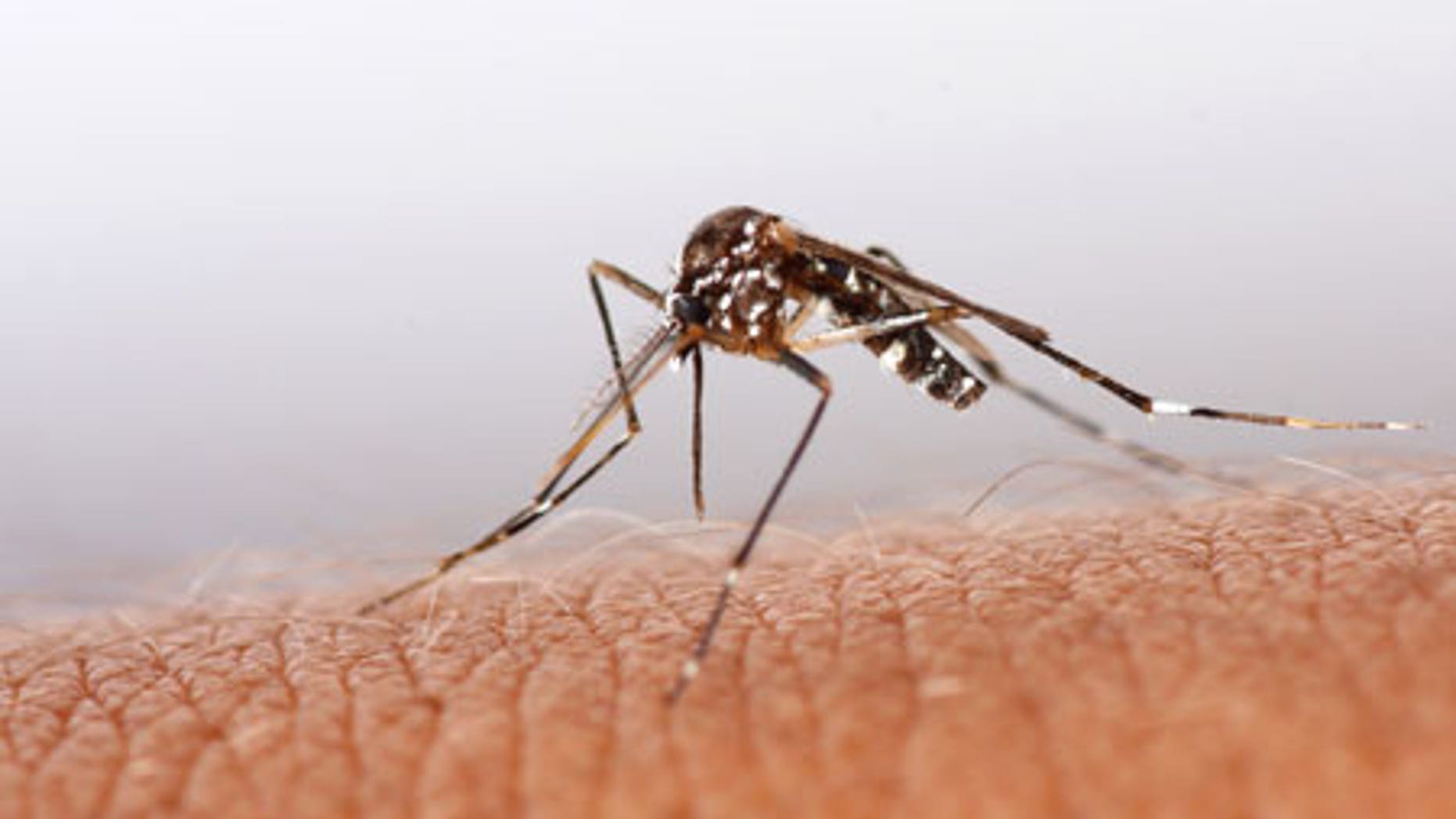 A Long Island man came down with dengue virus back in September, according to health officials in Suffolk County, New York. The 50-year-old man has since recovered.
Dengue is a leading cause of illness and death in tropical and subtropical countries, according to the CDC.
This was the first known case (in which) someone in New York State contracted dengue locally, health officials said. You get dengue virus from a mosquito bite. That means he got the virus from a local mosquito that probably had previously bitten an infected traveler.
"The exact route of transmission in this case is unknown," Dr. James Tomarken, Suffolk County Commissioner of Health Services, said in a statement released to news outlets. "However, we have determined that this individual acquired dengue virus locally, as he had not traveled outside of the local metropolitan area during the incubation period."
Indeed, other recent dengue infections (from 2011 and 2012) are thought to have happened while those patients were travelling overseas.