New study looks at how expanded Medicaid coverage affects individual health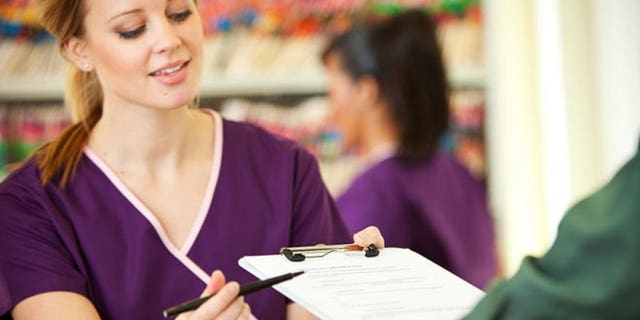 When the Affordable Care Act comes into play this January, millions of adults will have new health insurance coverage through Medicaid.
The New York Times recently posed this question: How will that change their finances, use of available medical services and ultimately their health?
A new study called the Oregon Health Study in Wednesday's New England Journal of Medicine may have those answers, The Times reported.
The study looked at thousands of low-income individuals in Oregon who had access to Medicaid and compared them to an identical group of people who did not have access to it.
The study discovered those who had Medicaid ended up spending more on their health care needs, visited the doctor more often and even went to the hospital more.
However, the study proposes these individuals were not necessarily healthier during the time the research was conducted. This was measured by looking at their blood pressure, blood sugar and other factors.
The low-income individuals with Medicaid had less depression and felt more secure financially, according to the study.
"There was this view that Medicaid coverage would not do much for the low-income uninsured, either because they had access to charity care or because Medicaid is not good insurance," said Amy Finkelstein of the Massachusetts Institute of Technology, who worked on the Oregon Health Study. "This rejects that notion entirely."
There are currently about 50 million people in the U.S. who receive Medicaid – and nearly all of them are poor. However, most states do not provide Medicaid to adults who do not have disabilities or dependent children, even if they are low-income, The Times said.
So the country will spend more by "hundreds of billions of dollars over time," because of all the newcomers this January, the Times said.