New studies rely on the Internet for help treating cancer patients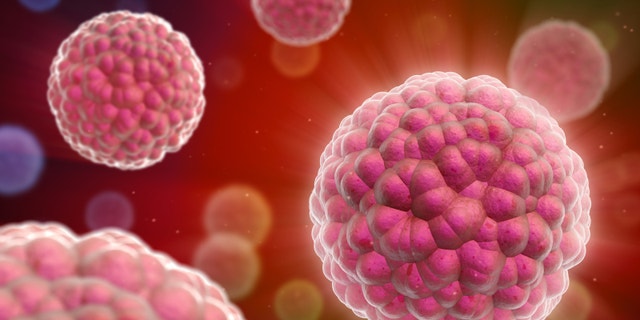 New reports on two web-based cancer initiatives provide fresh evidence for the potential of the internet to give patients more influence over the research and treatment of their diseases.
In one study, advanced lung-cancer patients who submitted weekly reports of their symptoms to doctors via a smartphone app lived substantially longer than those who had their disease checked in the normal way with a CT scan every 12 weeks or 24 weeks, French researchers said. After one year, 75% of patients using the app were alive compared with 49% of those who had standard doctor visits.
In the second report, researchers at Dana-Farber Cancer Institute and the Broad Institute at Harvard University and Massachusetts Institute of Technology, said more than 2,000 women and men have so far enrolled in a study called the Metastatic Breast Cancer Project since it launched last fall. Participants are providing medical records, tumor tissue and saliva samples to the big-data study in hopes of speeding development of more effective treatments for women with advanced disease. Metastatic breast cancer—also known as stage 4 breast cancer, when the disease has traveled to other parts of the body—causes nearly 100% of breast-cancer deaths, but only about 7% of research dollars are dedicated to this stage of the disease.
With metastatic breast cancer, "you lose control of what's happening in your life," said Beth Caldwell, a 39-year-old former civil-rights lawyer who was diagnosed two years ago and has enrolled in the project. "With this," she said, "it's super empowering to be involved."
Reports on both studies were presented Monday at the meeting of the American Society of Clinical Oncology in Chicago.