New MS Drug Shows Positive Results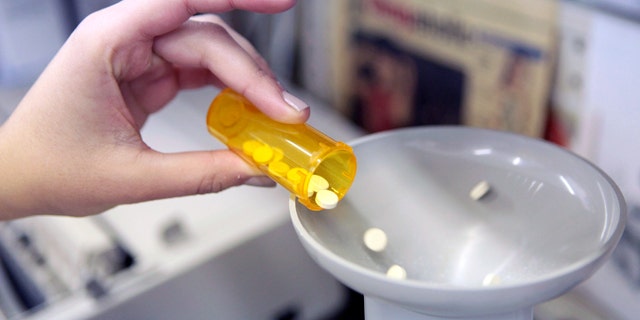 French drugmaker Sanofi said on Monday the results of a late-stage Phase 3 clinical trial into experimental multiple sclerosis (MS) drug Lemtrada were positive.
"In this two-year comparative study, the effect of alemtuzumab (Lemtrada) on reducing relapses versus Rebif, a leading drug for the treatment of multiple sclerosis, is impressive, and the safety profile is consistent with the Phase 2 clinical trial experience," Sanofi Chief Executive Christopher Viehbacher said in a statement.
The company expects to file for U.S. and European Union approval of alemtuzumab in multiple sclerosis in early 2012 and has been granted fast track designation by the U.S. Food and Drug Administration.