New mammogram reporting law useless to women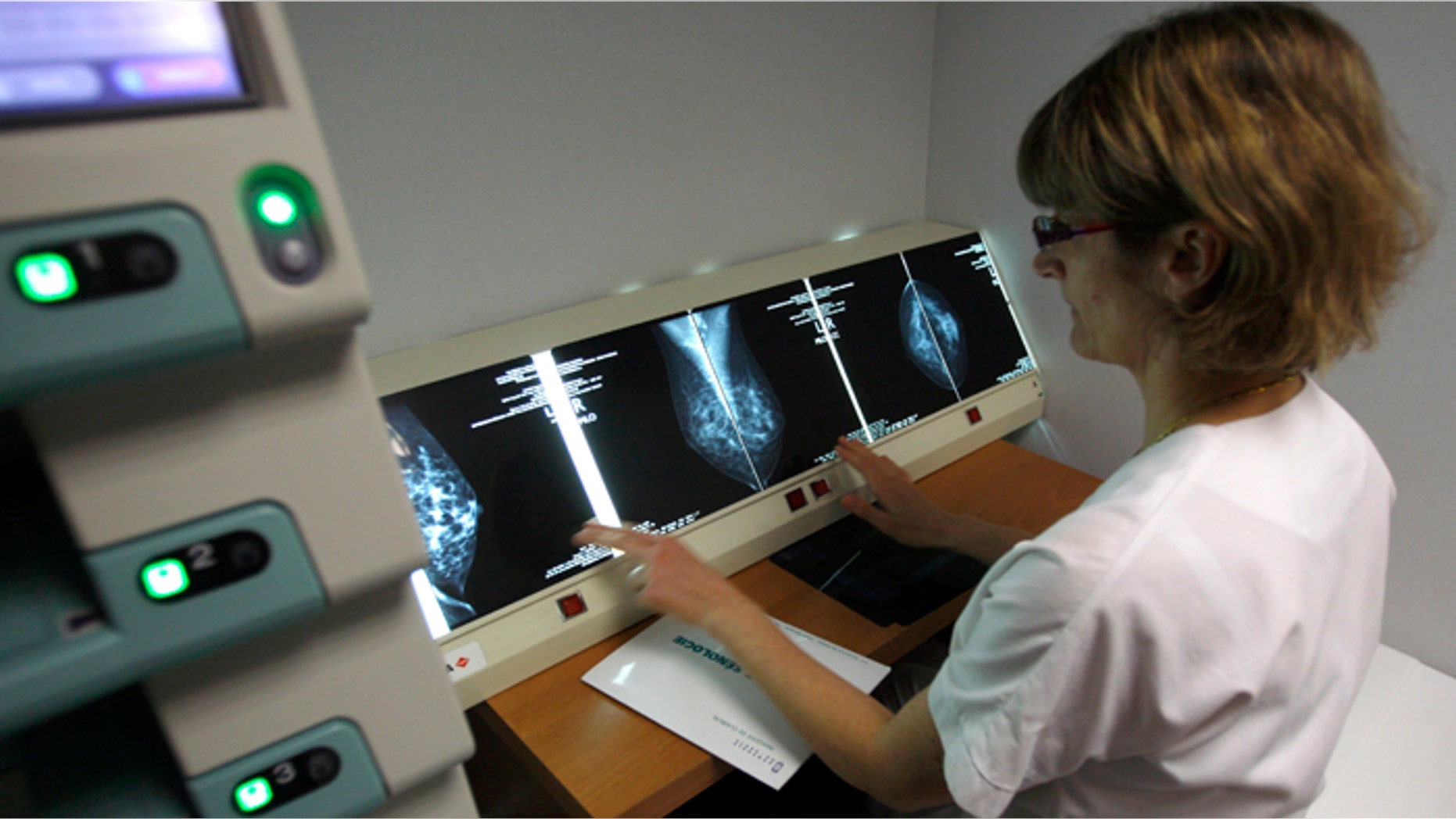 Today, New Jersey joined with 14 other states to enact a law that will change how mammograms are reported.  The act will require all women to get a follow-up disclaimer after their exam, which will inform them that they "may" have dense breasts, so they can have a follow-up with their private doctors.
This law is the result of multiple medical cases, in which women received negative mammograms, but found a lump afterward. Then, after a more intensive work-up, such as the use of an ultrasound, the patients were determined to have cancer.
Of course, this has created a lot of concern for women. One of the underlying problems is that some of the failure rates seen with a typical mammogram have to do with the density of the breasts. When the breast is very dense due to connective tissue, the contrast of the tumor can be missed and therefore a cancer can slip by.
The new law states that when women get their mammogram notifications, the results should also include a disclaimer that they "may" have dense breasts, so they can talk to their doctor.
The only problem that I have with the New Jersey law, as written, is that it is somewhat vague in describing breast density. Radiologists use a scale to classify density and therefore already know whether a patient has dense breasts, but the law's message isn't clear: What does it mean for a woman's health?
For more on this, I spoke with Dr. Mary Jane Warden, acting co-chief of breast oncology at Hackensack University Medical Center in New Jersey.
Warden said that women with dense breasts do, in fact, have a higher chance of developing breast cancer, but in reality, a large majority of women are described as having dense breast tissue – about 60 to 65 percent. While it's not yet known why dense breast tissue is associated with a higher risk of breast cancer, she pointed out that 10 to 15 percent of women are described as having extremely dense breasts — making abnormalities much more difficult to detect. Most women have heterogeneously dense breasts - some areas are very fatty while others are dense with tissue -  which may hide an abnormality.
So what does a woman do if she has dense breasts? According to Warden, she would need to discuss the next steps with her doctor, based on her personal risk factors, such as her family history and when she had her first child. However, health experts often debate whether an ultrasound or an MRI is the best move, and Warden said that it's difficult to know for sure.
Warden and I agree that the New Jersey law is flawed.
"It's a very badly written law," Warden said. "Just saying you may be someone who has dense breast tissue – that doesn't tell them anything."
According to Warden, the law will create more anxiety for women, leading to more testing and more unnecessary biopsies. And, because ultrasounds are very subjective tests, numerous specialists would be needed to decipher the results.
"If, say, 30 percent of dense tissue women want to go have ultrasounds, there aren't enough radiologists to do all those ultrasounds. It can be a fairly lengthy exam," she said.
At Hackensack, we use breast tomosynthesis – also called 3D mammography – which can detect up to 15 to 20 percent more invasive cancers than digital imaging does. Research is still underway to determine if tomosynthesis is as good as ultrasounds or MRIs, but Warden thinks it will be good for women with average risk.
As for the New Jersey law, we both agree that it doesn't give women enough information.
"The problem with the law is that radiologists…are not required to tell if [any individual patient] is one of those people that has dense breast tissue," she said.