New legal drug 'Benzo Fury' may harbor addiction risk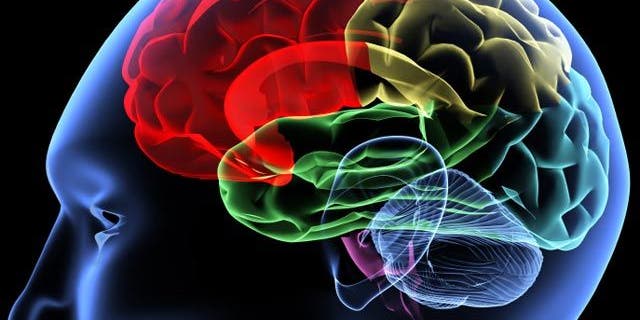 A party drug available over the Internet and often taken by young people in Britain and the United States may harbor unknown risks because it has both stimulant and hallucinogenic effects, scientists said on Tuesday.
Researchers who analyzed the effect of the drug called "Benzo Fury" on the brains of rats found it had similar effects to some illegal drugs such as amphetamines or cocaine, which can cause hallucinations and are also addictive.
"It's in the combination of these stimulant and hallucinogenic properties that the greatest danger lies," Jolanta Opacka-Juffry of Britain's University of Roehampton, who led the study, said.
Benzo Fury is one of the most popular "legal highs" in Britain and is also sold in the United States, the experts who conducted the study said. Such drugs are mostly synthetic laboratory-designed substances that imitate the effects of illegal drugs such as cannabis, amphetamine or ecstasy.
Experts who presented a study of Benzo Fury at a British Neuroscience Association conference in London said it appears to be fairly easy to buy via the Internet, at music festivals and in clubs - priced at around 10 pounds ($15.35) a pill.
Speaking at the conference, Opacka-Juffry said it showed how the active ingredient in Benzo Fury, known as 5-APB, behaves a bit like amphetamine - in other words like a stimulant with addictive potential, and like a hallucinogen, which effects brain receptors of the hormone serotonin.
"Pure hallucinogens are not addictive as such because they do not cause an increase in dopamine release, unlike amphetamine or cocaine," she said. "But Benzo Fury with its mixed properties is a trap as its repetitive use for the hallucinogenic effects could lead to dependence."
She said its effect on serotonin receptors also suggested it may lead to high blood pressure by causing constriction of the blood vessels, making the substance potentially more risky.
"It's possible that the reason these drugs are so popular is because they are seen as safer than their illegal counterparts," she said, so it is "important to challenge such assumptions".
A report by the United Nations International Narcotics Control Board earlier this year said that in Europe alone, a new "legal high" comes onto the market every week.
David Nutt, a professor of psychopharmacology at Imperial College London and a former drugs advisor to the UK, said the big risk for people taking such substances was ignorance about what might be in them and what a safe dose might be.
"At present it's a lottery," he told reporters. "People just don't know what they are taking.