New Jersey parents fight to get medical marijuana for young child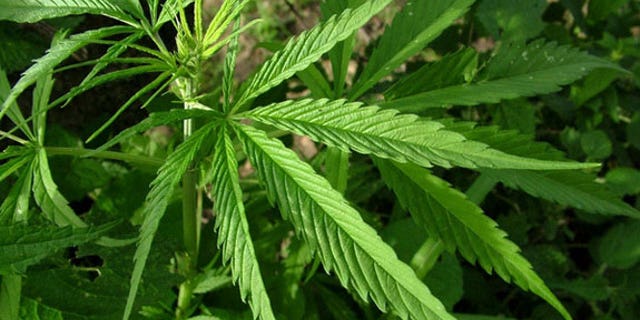 A New Jersey family is fighting for changes to the state's medical marijuana laws to make it easier for children to have access to the drug.
Vivian Wilson's parents are hoping an edible form of medical marijuana - not sold at dispensaries in the state - becomes available for their child.
They say that if a bill before NJ Governor Chris Christie is signed into law, it could go a long way to helping their two-year-old girl with a severe form of epilepsy called Dravet Syndrome.
She started having seizures at two months old. They say she still seizes, on average, 15 times a day.
"The dispensaries can only sell three strains and the strain that Vivian needs isn't as popular. They're growing strains that people want to buy, but they're just now becoming more popular," said Meghan Wilson, Vivian's mother.
Vivian Wilson, of Scotch Plains, is among a number of patients with legal authorization to receive medical marijuana. But, her parents say, she has yet to receive any medication due to the state's restrictive medical marijuana program.
For more information on Vivian and Dravet syndrome, visit Letters4Vivian.com