New Jersey boy not allowed back to school without flu shot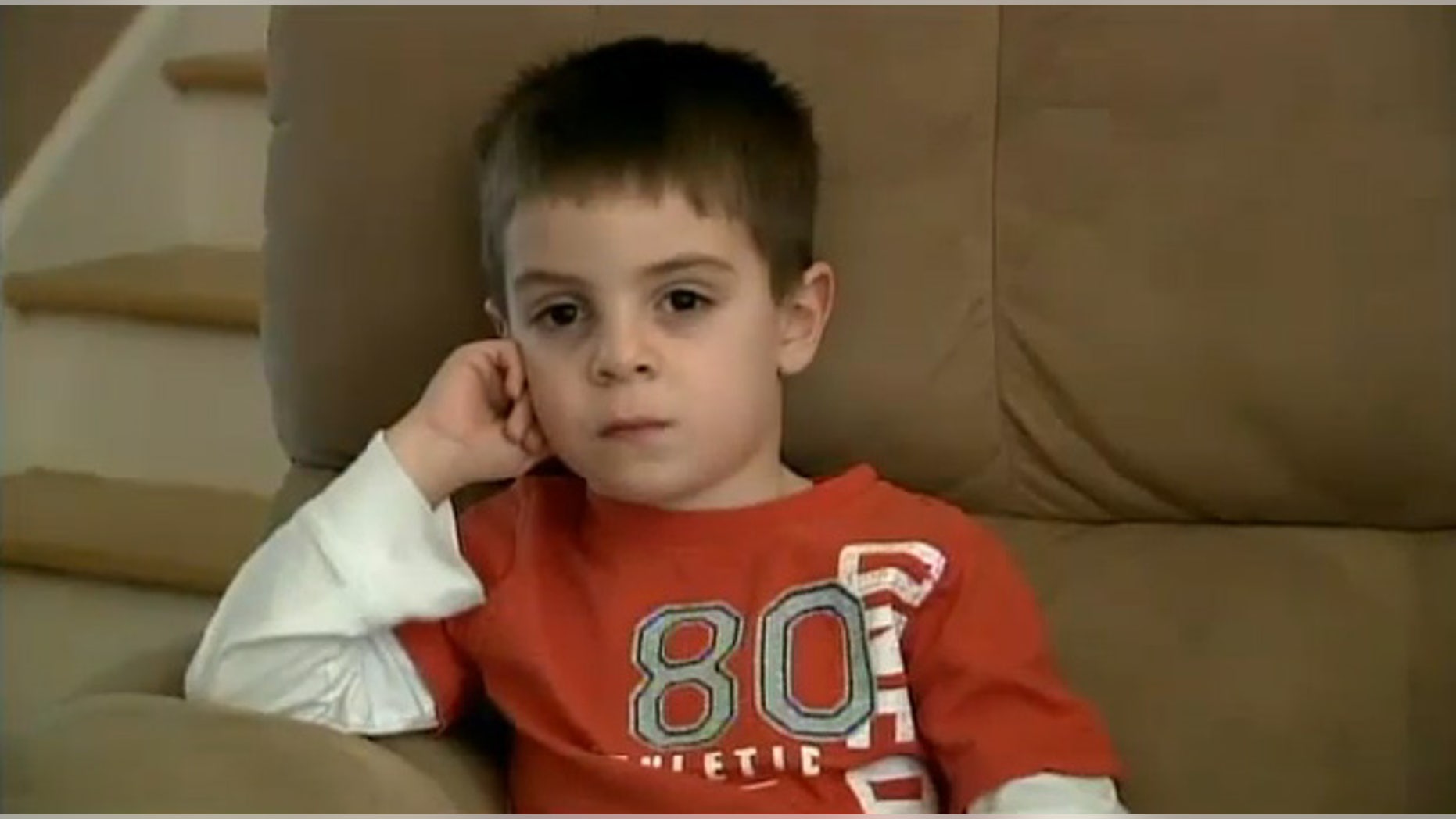 A 4-year-old boy from New Jersey was asked not to return to his school without a flu shot. But his parents say the child is allergic to the raw egg in the vaccine.
Jeremy Pereira was home playing on an iPad instead of attending school on Monday. Jeremy is allergic to egg, which is present in the flu vaccine. His parents won't expose him but without the shot his school won't let him back until April.
The Pereiras say they had a letter from Jeremy's pediatrician explains his egg allergy. But the boy's doctors recommended giving him the vaccine and then judging his reaction. However, his parents wouldn't do this.
New Jersey is one of the only states in the nation to require flu shots for young schoolchildren, from six months through 5 years old.
December 31, 2012, was the deadline was the deadline to get the flu shot.
The state allows for religious and medical exemptions but according to the state Department of Health the child's primary care provider would have to determine if the child is likely to have a severe reaction to the egg in the flu vaccine.