New Ebola cases in single digits for 2nd week, says WHO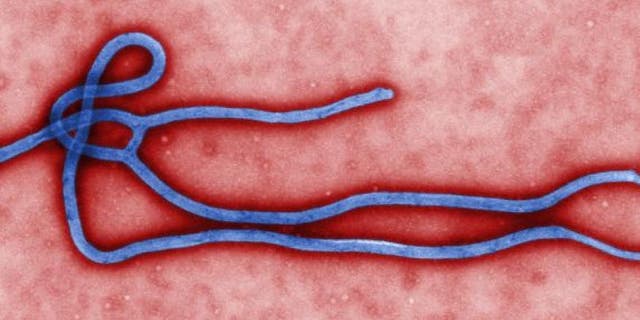 The World Health Organization says new Ebola cases are in the single digits for a second week in a row, showing that contact tracing efforts are yielding results.
The path to zero cases, however, remains a challenge as Sierra Leone, Guinea and Liberia head into rainy season.
In its Wednesday report, WHO reported two confirmed Ebola cases in the week ending Aug. 2. It credited strengthened contact tracing for what it said is the lowest weekly total since March 2014.
This week, Sierra Leone reported that the mother and brother of a man who died from Ebola in an area that hadn't seen the virus in months, had also contracted it.
WHO said nearly 2,000 contacts are being monitored in Guinea and Sierra Leone, where more cases are likely.