New Car Seat Will Keep Track of Health Issues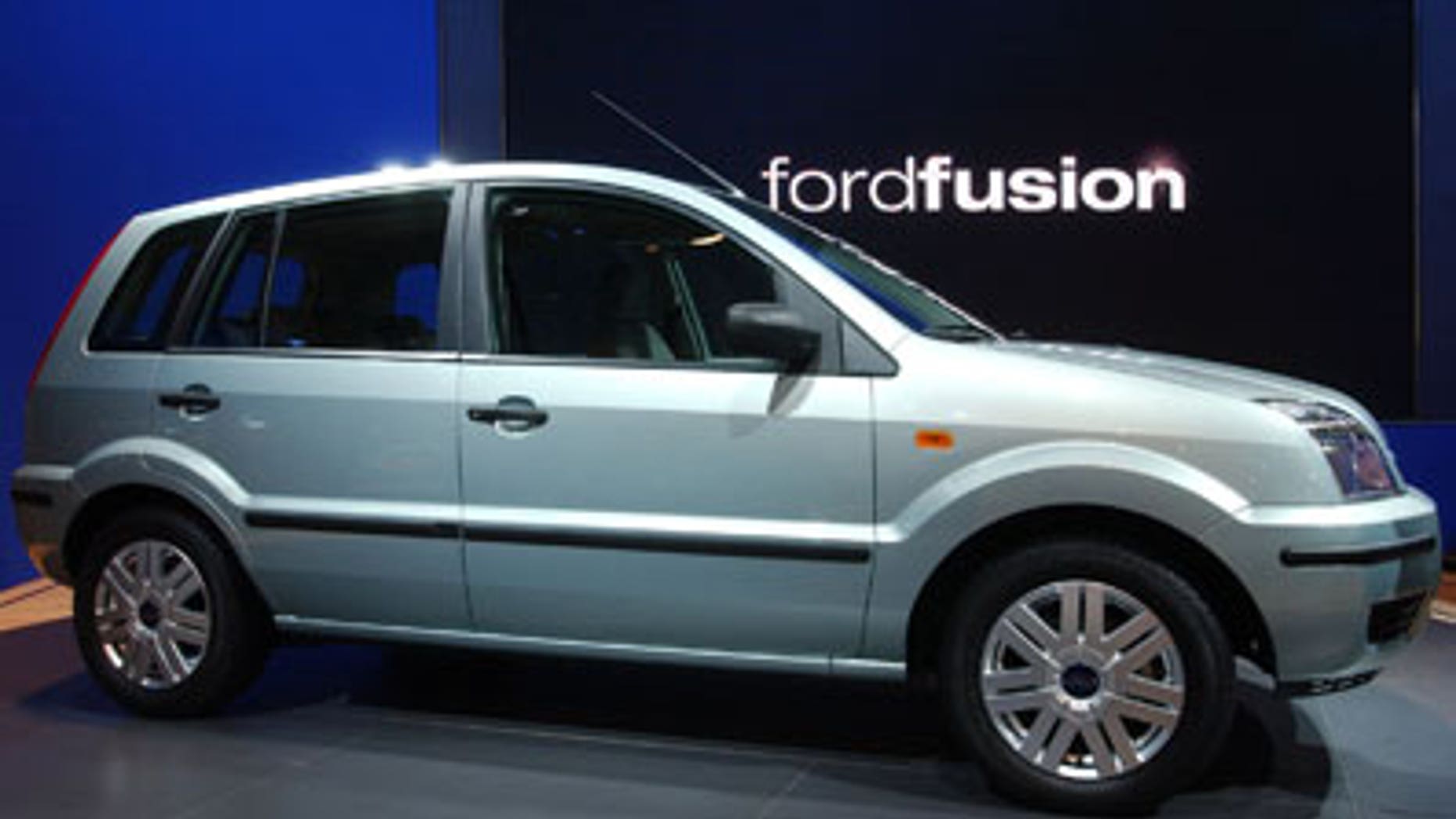 Ford Motor Co. says it is in the process of making a car seat to help consumers keep track of their health, USA Today reported.
Its research team is developing a seat that can monitor the electrical impulses from your heart, thus keeping track of certain health issues.
The seat could warn people of impending heart attacks, and the company is even working on in-car systems that could work as a self-monitor for people who deal with conditions like allergies or diabetes.
"With the aging population and this interest in health and wellness, there could be an interest in this type of technology," said Pim van der Jagt, managing director of Ford's European research center in Germany.
van der Jagt said consumers won't have to hook anything up, and this new system will save time.
The heart monitor will not be ready anytime soon, as there are some kinks to work out.
Gordon Tomaselli, chief of cardiology for Johns Hopkins, said anyone who requires heart monitoring should not be driving.