A recall of 207 million eggs was announced Friday over fears the popular breakfast food may be contaminated with salmonella.
The Food and Drug Administration issued the voluntary recall for 206,749,248 eggs produced by Rose Acre Farms of Seymour, Ind. At least 22 illnesses related to the eggs have been reported at the time the recall was issued.
"Consumers who have purchased shells eggs are urged to immediately discontinue use of the recalled eggs and to return them to the place of purchase for a full refund," the FDA said in a statement.
Health officials discovered the possible outbreak after reports of illnesses from consumers living on the East Coast. FDA officials inspected Hyde County farm, a facility in North Carolina that produces 2.3 million eggs a day.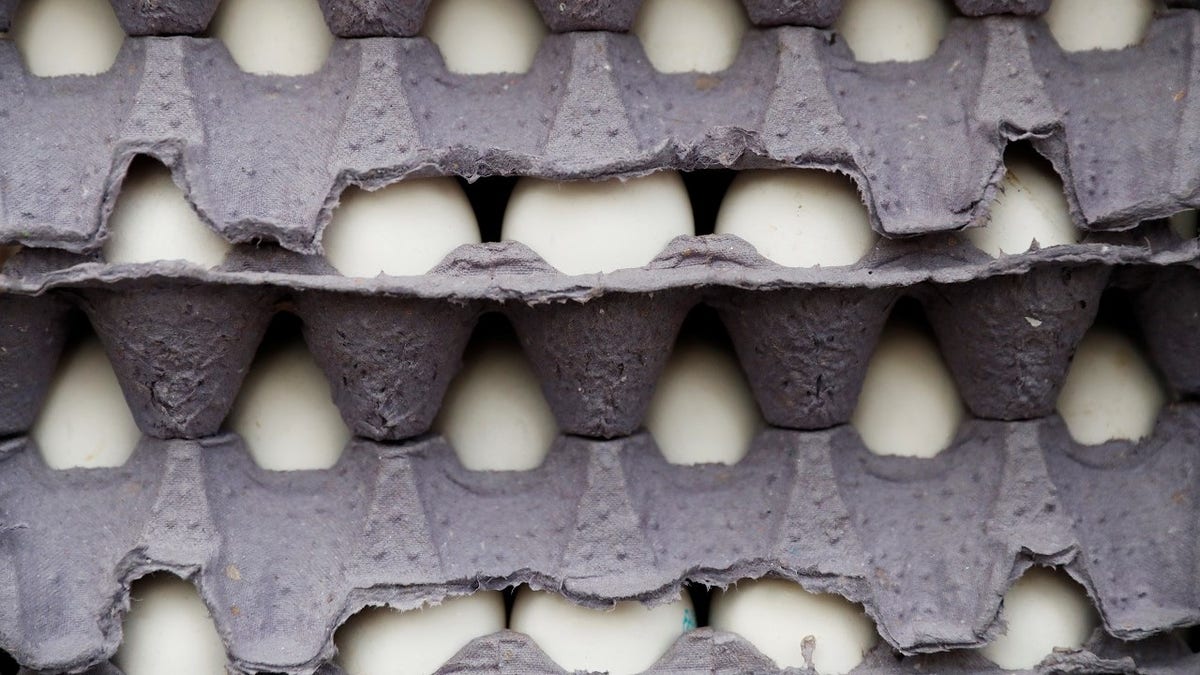 The eggs were distributed to retail stores and restaurants in Colorado, Florida, New Jersey, New York, North Carolina, Pennsylvania, South Carolina, Virginia and West Virginia. The eggs were sold under several brands including Country Daybreak, Food Lion and Crystal Farms.
People with salmonella may develop symptoms such as fever, diarrhea, vomiting and abdominal pain. At times, infections could be fatal, especially in young children or elderly people. The bacteria can also cause arterial infections, endocarditis and arthritis in rare occasions.
Salmonella can contaminate the breakfast food product when infected chickens transfer the foodborne bacteria to the eggs before the shells are formed, the Centers for Disease Control reported. The bacteria can also pass through chicken feces getting on the eggs.
The egg recall also comes on the same day the CDC announced multistate E. coli outbreak linked to chopped romaine lettuce. At least 22 people were sickened.