NBTY to genetically test herbal supplements under NY accord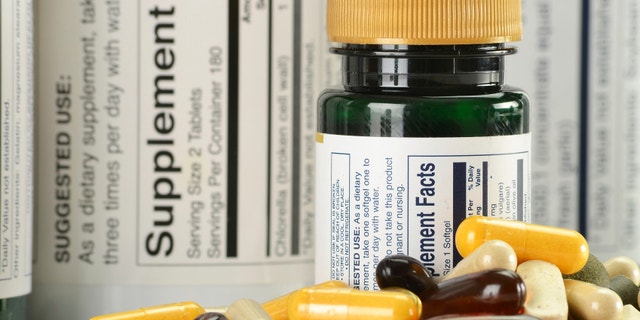 NEWYou can now listen to Fox News articles!
NEW YORK – NBTY Inc, one of the largest U.S. herbal supplement producers, has agreed to conduct an advanced form of genetic testing to ensure that its herbal products contain what their labels say they contain, New York's attorney general said on Wednesday.
The agreement followed a probe in which the office of Attorney General Eric Schneiderman found that products sold as herbal supplements at GNC, Target, Walgreen and Wal-Mart stores in New York lacked genetic material for plants shown on labels.
Instead, the products contained fillers, or ingredients such as nuts that could harm people with allergies, the probe found.
NBTY, whose brands include Nature's Bounty and Solgar, is the third herbal supplement producer, following GNC Holdings Inc and Nature's Way Products Inc, to agree to tighter quality control under settlements with the attorney general.
Among the changes it will make is the phasing in over two years of DNA bar coding, an advanced means to identify organic material by generic sequences.
NBTY will also randomly test its herbal supplements for five allergens: eggs, milk, peanut, soy and wheat.
The agreement is effective for three years.
Carlyle Group LP, a large private equity firm, owns NBTY, which is based in Ronkonkoma, New York.
NBTY did not respond to several requests for comment.
Its agreement said NBTY is committed to promoting "the most accurate, reliable standards and testing methods" for herbal supplements, including DNA testing, to benefit consumers.