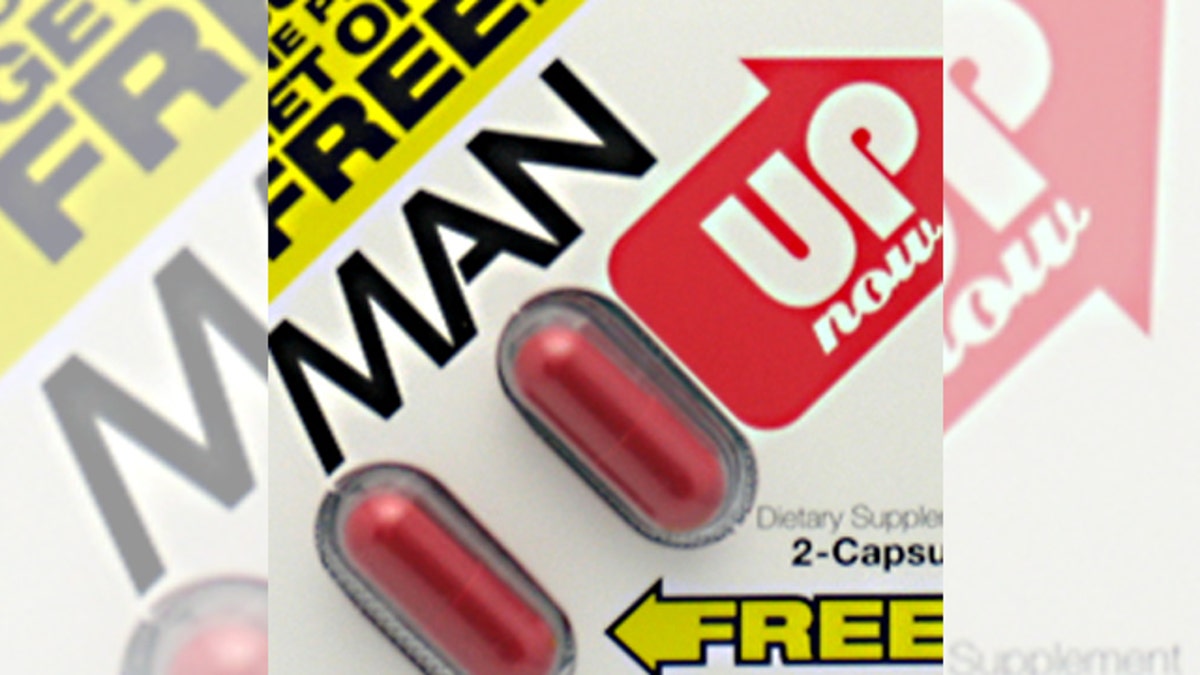 The U.S. Food and Drug Administration is recalling a dietary supplement that consumers use for sexual enhancement.
Man Up Now capsules contain sulfoaildenafil, a chemical similar to sildenafil, which is found in Viagra, and can "dangerously lower blood pressure," according to a press release from the FDA.
The FDA said these capsules can interact with prescription drugs like nitroglycerin and cause harmful side effects.
Man Up Now is distributed by Synergy Distribution LLC and sold on the Internet, and perhaps in some retail outlets in single, double and triple blister packs, according to the press release.
Many sexual enhancement products claim to work as well as those prescribed by doctors, but they can expose consumers to "unpredictable risks and the potential for injury and even death."