Nations need $1.6 billion for tuberculosis fight, health authorities say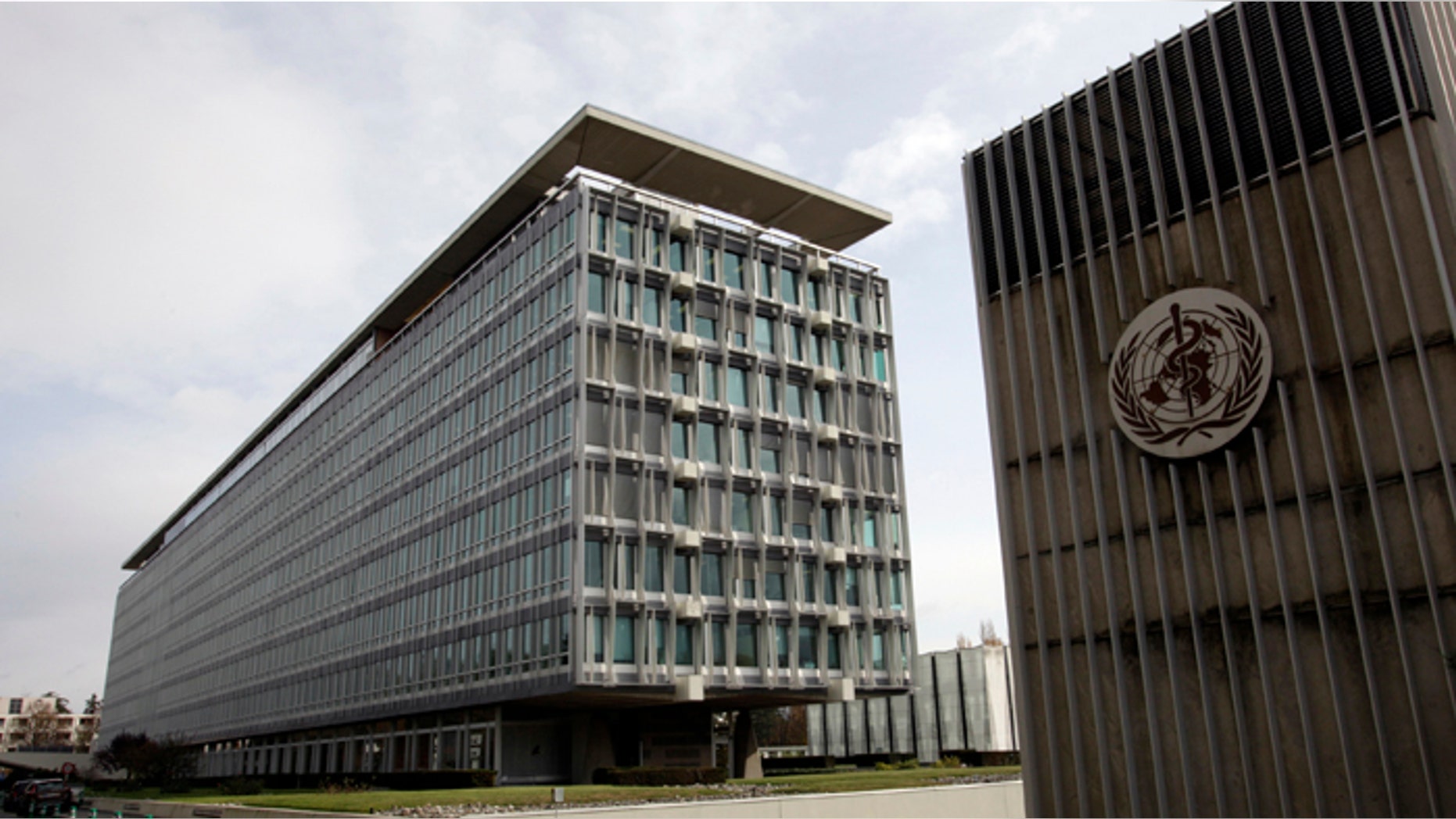 Global health authorities said they need an extra $1.6 billion a year at minimum to fight tuberculosis in poor countries—a large chunk of it to prevent and treat drug-resistant strains of the ancient airborne disease.
The projection, from the World Health Organization and the Global Fund to Fight AIDS, Tuberculosis and Malaria, underscores the deepening epidemic of drug-resistant TB, the high cost of identifying and treating those complex and difficult cases, and the lack of health funding currently going toward it.
"We are treading water at a time when we desperately need to scale up our response to MDR-TB," Margaret Chan, the WHO's director-general, said in a statement, referring to multidrug-resistant, or MDR-TB, a form of the disease that is resistant to the two most potent TB drugs.
To identify all new cases of TB and step up treatment of drug-resistant strains over the next several years, the 118 low and middle-income countries that qualify for international aid from the Global Fund need a total of $4.8 billion a year, the two health organizations said. That would allow treatment for 17 million people with all forms of TB, and save 6 million lives between 2014 and 2016, they estimated. TB infected about 8.7 million people world-wide in 2011, and about 1.4 million people died of the disease.
The 118 countries can provide $3.2 billion of that amount annually themselves. The Global Fund provides the vast majority of funding for TB programs that doesn't come from countries themselves.
The countries in the financing estimate include India and South Africa, which both have high numbers of tuberculosis and drug-resistant TB cases. But they exclude wealthier nations such as China and, with minor exceptions, Russia—both hotbeds of drug resistance. About 60% of drug-resistant TB cases in 2011 occurred in India, China, Russia, South Africa and Brazil, according to the WHO.
The total funds needed for the qualifying countries include $1.3 billion to prevent and treat drug-resistant TB in those countries. But only $500 million was available in those countries in 2011. In addition, $600 million is needed a year to introduce new rapid diagnostic tests and strengthen laboratories to diagnose MDR-TB, the organizations said.
Those two areas "are where the funding gap is expected to be very large," said Mario Raviglione, director of the WHO's Stop TB Department.