Naked Workout? Gym in Spain, the First of its Kind, Lets You Get Buff in the Buff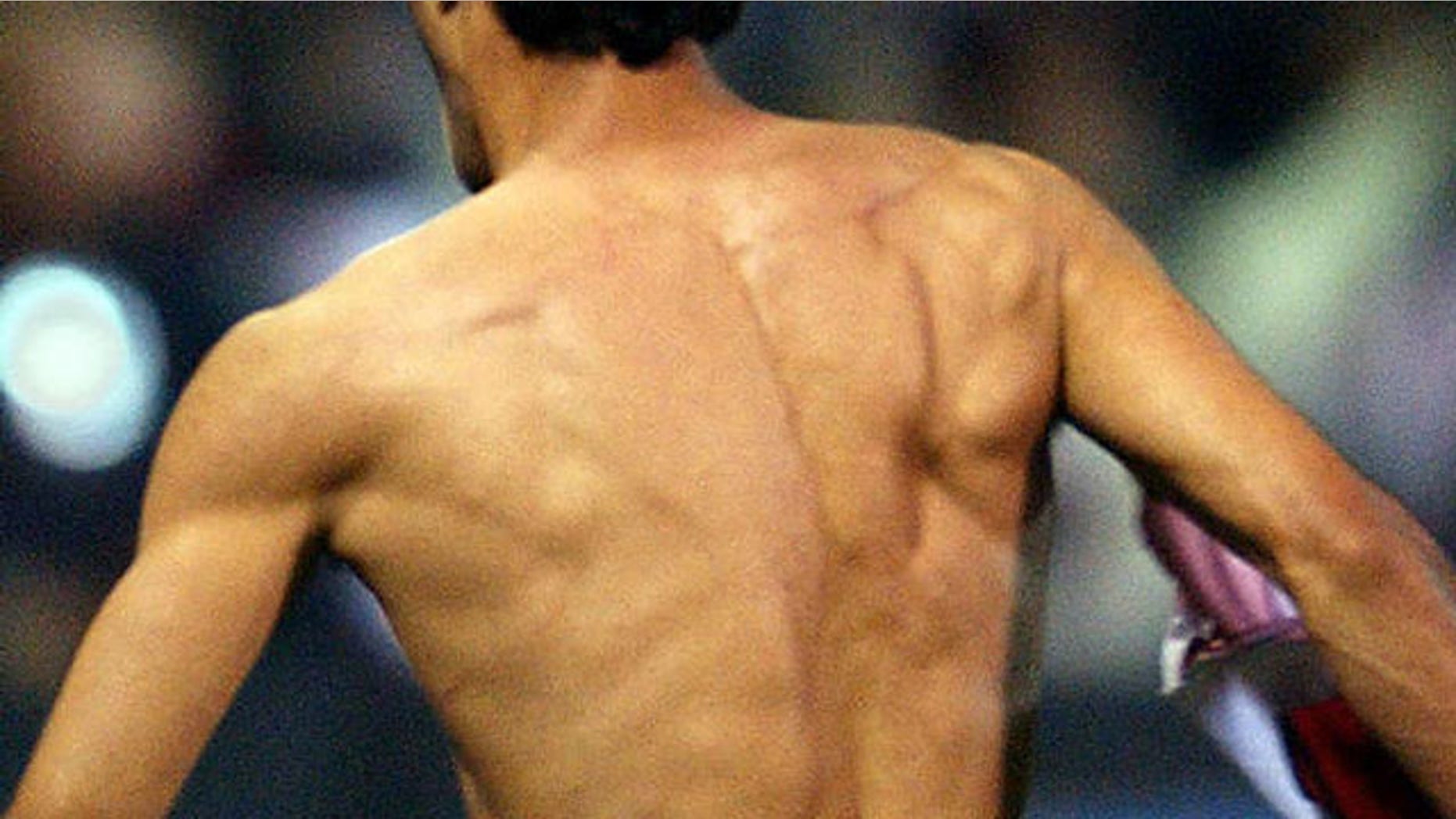 Pet peeves in the gym – be they other people's loud grunts or their refusal to wipe down sweaty machines – are commonplace.
But a gym in the Basque region of Spain taking the fitness club culture and turning it on its head.
Easy Gym in Arrigorriaga is letting nudists work out in their birthday suits.
The gym, the first of its kind, came up with the idea while trying to figure out how to reinvigorate their business amidst a recession.
"With the crisis we noticed there were fewer people using the gym," owner Merche Laseca, told the BBC. "I'm not a nudist myself, though I have no problem with it. But this initiative is about the money.
The gym's grand opening actually ended up not being so grand, as only four people could be seen working out on the first day, according to Spanish website ABC.
But Laseca believes that the business in the buff can only go up from here. Starting in May, the space will be open to nude gym rats every Saturday afternoon and all of Sunday.
The owner believes nudists can be a burgeoning niche market. The Basque region boasts 12 nude beaches, local swimming pools with naked sessions and even a mass nude run in nearby Sopelana, the BBC reported.
But not everyone sees the business model as a naked truth.
"Each to his own," the owner of a traditional gym in Bilbao told the BBC. "But I think it's the most unhygienic thing in the world."
Nonetheless, the gym is moving forward. According to Spanish newspaper, El Correo, a yoga teacher teacher has offered to teach naked yoga classes.
Maite Vicuna, the president of the Basque Naturist Association, told El Correo that the culture of nudists is light years ahead of where it was.
"Ten years ago if you went on a naked run through the woods they would have arrested you," Vicuna said. "But now everything has changed. Everyone is much more accustomed to it."
Contact Adrian Carrasquillo at Adrian.Carrasquillo@foxnewslatino.com or on Twitter @RealAdrianC.
Follow us on twitter.com/foxnewslatino
Like us at facebook.com/foxnewslatino