Mystery deepens for town hit by sleeping illness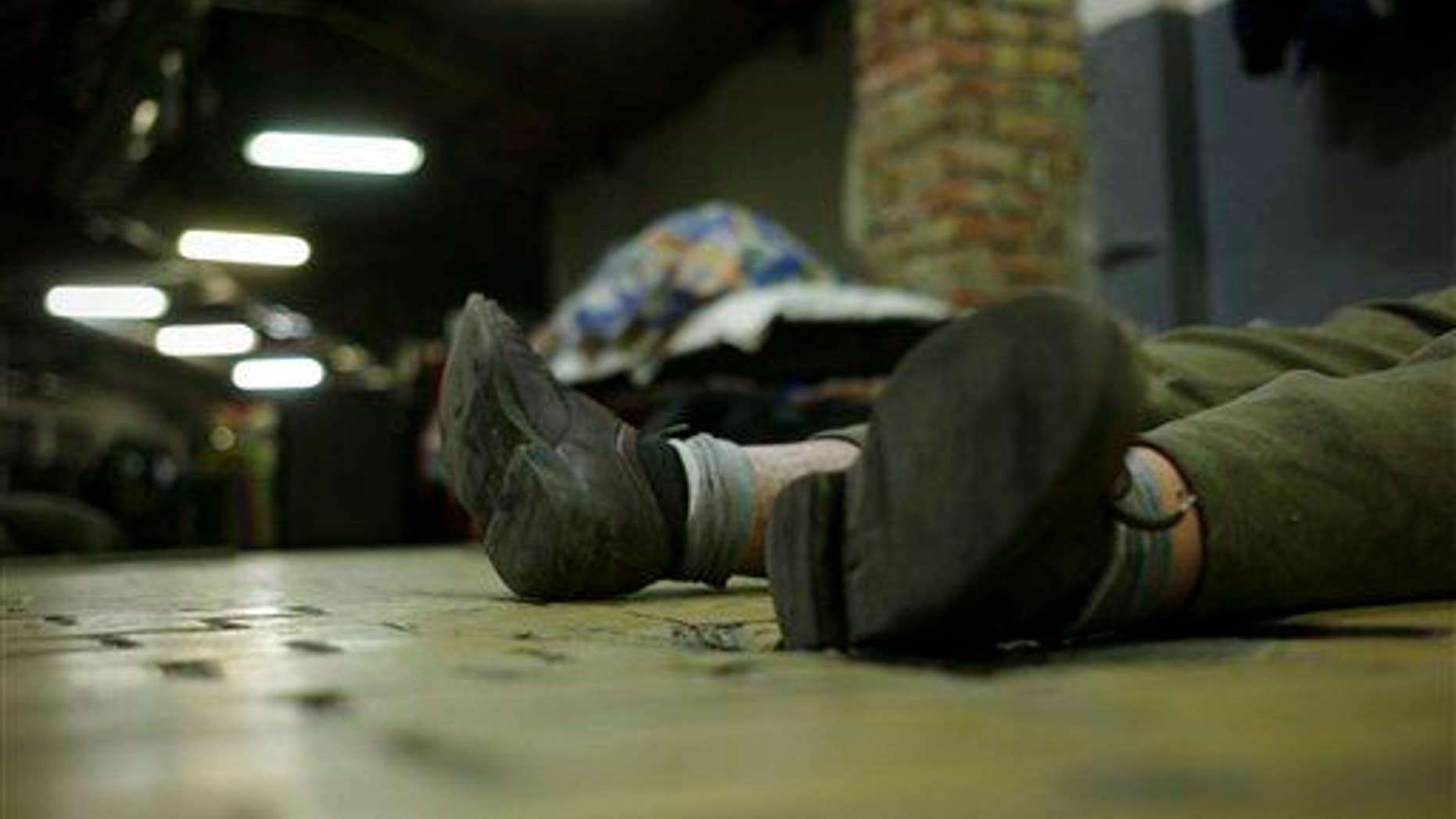 The mysterious sleeping sickness that has befallen dozens of villagers in a remote region of Kazakhstan continues to befuddle scientists. Following reports of victims passing out in schools, at home, and even on a motorcycle, and sometimes failing to snap out of it for days at a time, scientists descended on the 600-person village of Kalachi.
And while the ruling last week by local officials is carbon monoxide poisoning, reports the Astana Times, scientists aren't convinced. While the "symptoms fit," as a Duke pulmonologist tells Wired, it's unlikely that the gas—suspected to be coming from a nearby uranium mine—would be in concentrations high enough for illness in open spaces.
Plus the mine is inactive, so where's the carbon monoxide coming from? It's possible that other gases, like carbon dioxide, could be to blame, as it occurs naturally in our environment and is tough to detect.
And hydrocarbons that could be in the form of methane gas appear to be escaping from the mine, though the question of how such a gas remains concentrated enough to cause these symptoms remains.
Meningitis has been ruled out, and while bad vodka was at first considered a culprit, doctors say those who've fallen ill didn't have any, reports the Diplomat.
Either way, the Kazakh government has decided to relocate villagers in case the mine is indeed to blame; villagers say the relocation is causing its own headache.
(Another medical mystery: This man thinks every day is March 14, 2005.)
This article originally appeared on Newser: Town Hit by Sleeping Illness Gets Answer, No Resolution
More From Newser