Multiple people stuck by needles at NYC beaches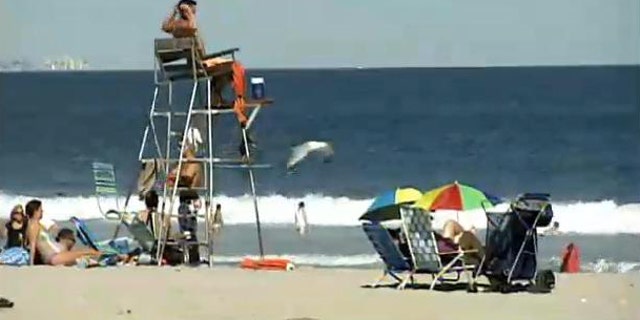 In the past three weeks four people have been cut by either stepping on or somehow coming into contact with used hypodermic needles at New York beaches.
Three of the incidents happened on Staten Island; at Cedar Grove Beach and South Beach.
The latest incident happened Tuesday afternoon at Belle Harbor Beach in Queens. City officials say that an on-duty lifeguard stepped on a hypodermic needle and was poked by it.
A city parks official told Fox 5 News that all beaches are cleaned by hand and machines on a daily basis.
The section of beach where the incidents occur are closed off and recleaned, according to the city.