Mucus from colorful frog could contain powerful flu fighter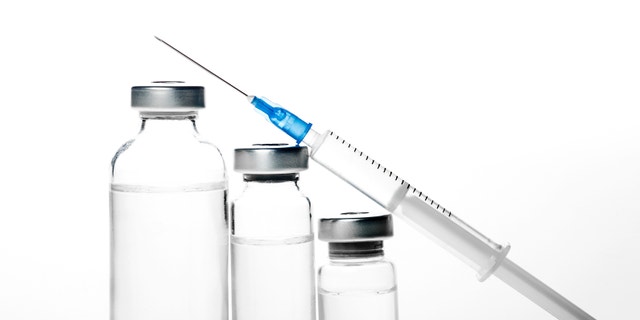 Kissing a frog may not conjure a prince, but mucus from one colorful Indian variety could one day lead to new ways to fight off the flu, the Verge reports.
A study published in the journal Immunity details how scientists tested secretions from an Indian frog known as Hydrophylax bahuvistara and found that one distinct peptide was able to kill certain strains of the influenza virus without simultaneously decimating human red blood cells, as well as protect mice from the H1N1 strain.
That molecule, called urumin, is named after the Indian "urumi" sword that looks and acts like a whip and is found in the country's Kerala region, which is also where this particular frog hails from.
The scientists involved in the study first collected mucus from the frogs by applying slight electrical shocks to them, which causes them to secrete the substance, Phys.org notes.
From there, the researchers were able to pit 32 peptides in the mucus against various flu strains and discovered that four of the peptides were effective flu fighters, a significant statistical find that co-author Joshy Jacob says nearly caused him to be "knocked off my chair." However, three of those molecules also destroyed human red blood cells, leaving just the urumin, which attached itself to a protein in the H1N1 strain called hemagglutinin.
The urumin clung to the hemagglutinin as it set to work attacking the virus. The molecule doesn't appear to be a flu panacea—it didn't effectively fight off a current strain called H3N2, for example—but the researchers note its "potential to contribute to first-line anti-viral treatments" in an increasingly drug-resistant environment.
(What doesn't work so well to fend off the flu: nasal spray vaccine.)
This article originally appeared on Newser: One Illness May Meet Its Match in ... Frog Mucus