MS Drug Results Boost Late-Stage Chances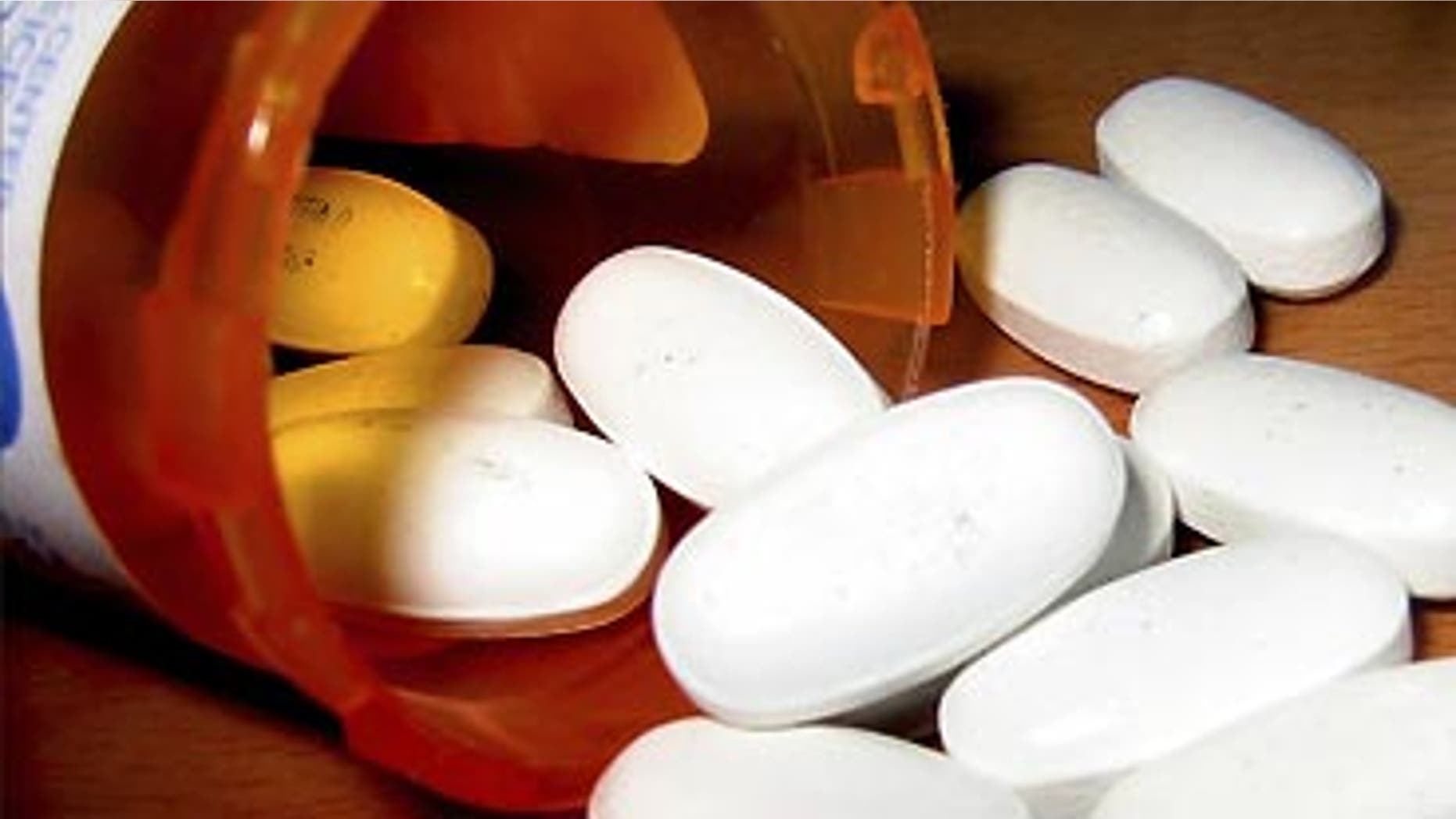 Swiss drugmaker Roche Holding said a mid-phase study found its ocrelizumab drug maintained significant reduction in disease activity for multiple sclerosis patients for almost two years, boosting its chances of success in late-stage trials.
"The study showed that the significant reduction in disease activity as measured by the total number of active brain lesions and relapses previously reported for 24 weeks, was maintained through 96 weeks," Roche said on Thursday.
Roche, the world's largest maker of cancer drugs, said the data was being presented at the European Committee for Treatment and Research in Multiple Sclerosis. Phase III trials are already under way to investigate the drug in two forms of MS.
"These results indicate a high likelihood of success of the ongoing Phase III program in patients with relapsing-remitting multiple sclerosis," chief medical officer Hal Barron said.
Kepler analyst Martin Voegtli said he forecast 1.2 billion Swiss francs ($1.3 billion) peak sales by 2020 for the drug.
"Demonstration of long-term efficacy is crucial to treat a chronic disease such as MS and enhances the likelihood of success of the ongoing phase III trial program," Voegtli said. "The news is clearly supportive to the share price."
Roche shares were up 0.8 percent, outperforming a flat European healthcare index.
Ocrelizumab is a new approach for MS, which Roche believes could be as potent as Biogen Idec and Elan's Tysabri, but a lot safer.
However, there is a risk that ocrelizumab, an infusion, may lose out to new oral drugs like Novartis's Gilenya and another coming through from Teva